Internationalization of yuan must serve real economy
China Daily | Updated: 2019-11-08 07:22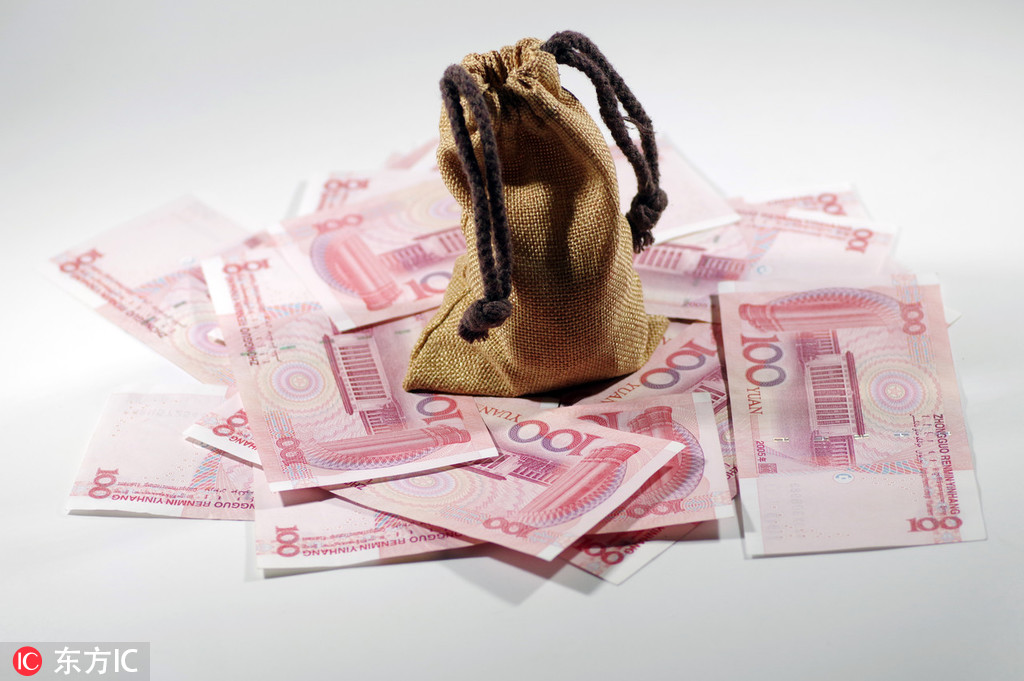 Editor's Note: At a forum on Wednesday during the 2nd China International Import Expo, Chen Yulu, vice-governor of the People's Bank of China, the central bank, said the yuan's internationalization is a natural market-driven process. 21st Century Business Herald comments:
Over the past 10 years, the yuan's internationalization has made great progress, with its international use extending from trade settlement to all current accounts, and then to capital accounts.
At present, the yuan's internationalization enjoys a good foundation and broad prospects and it will play a greater role in the construction of the China (Shanghai) Pilot Free Trade Zone. The pilot free trade zone is the frontier of China's opening-up to the outside world and it should play an important role in the internationalization of the yuan. At the same time, it will also benefit from the internationalization of the yuan.
According to a report published by the central bank, China's yuan cross-border receipts and payments volume totaled 15.85 trillion yuan ($2.27 trillion) in 2018, accounting for 32.6 percent of the total amount of its domestic and foreign currency cross-border receipts and payments in the same period, making the yuan China's second-largest international payment currency for eight consecutive years. And SWIFT data show that by the end of 2018, the yuan had become the world's fifth largest payment currency, accounting for 2.07 percent of the world's total payments in all currencies, behind only the dollar, euro, pound and yen.
Why the yuan's international use has become more and more extensive with an ever-increasing scale is that China has an expanding economic and investment scale, and its development prospects have become increasingly promising. The yuan's basically stable exchange rate is also a source of confidence for people to hold it. Some financial liberalization initiatives taken by China, such as "Bond Connect" and Shanghai-Shenzhen-Hong Kong "Stock Connect" have also expanded the scope of the yuan's overseas investment and increased the yuan's attractiveness to foreign investors.
However, when we think about the internationalization of the yuan, we should not just think of the financial market, but also consider how it can serve the real economy. In the process of internationalization of the yuan, there are three principles that need to be followed: servicing the real economy, controlling risks, and orderly promotion.