China's support for WTO reforms 'very important'
Share - WeChat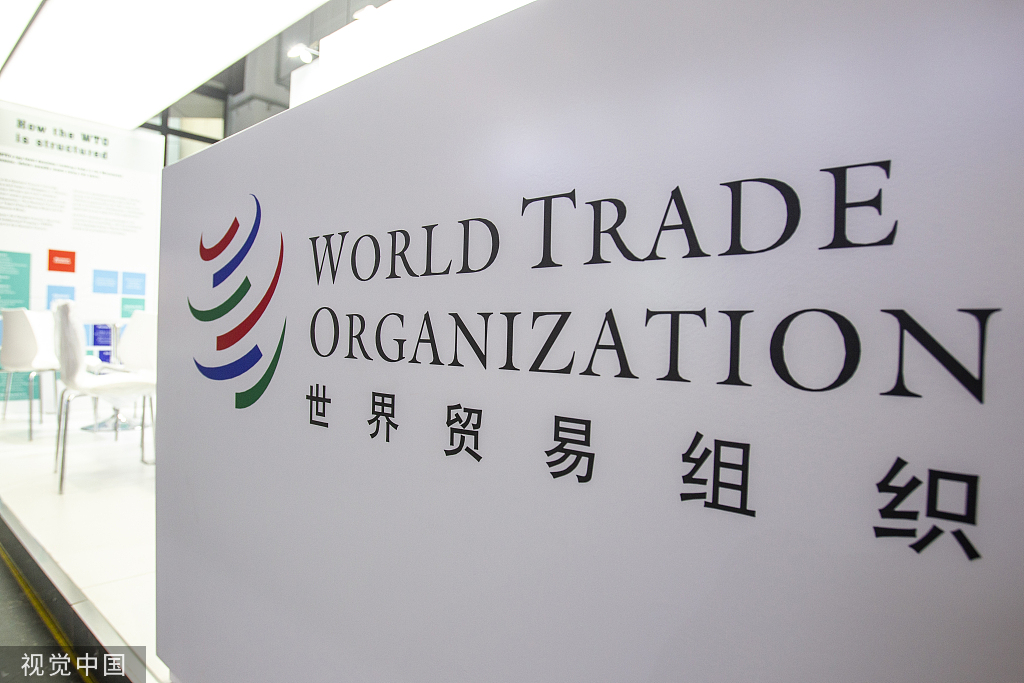 China's show of support for reforms to the World Trade Organization (WTO) during the ministerial meeting on the sidelines of the China International Import Expo (CIIE) on Tuesday will be pivotal in helping kickstart the process, according to Keith Rockwell, director of the information and external relations division of the WTO.
"Reform means different things to different members. For some it means implementing the Doha Development Round. To others it means addressing the way in which national security exemptions are being implemented. There is a whole range of things and discussions are underway for each of these aspects," said Rockwell.
"The push to do so provided by the Chinese government this week has been very important in getting the reform effort up and going."
Though he acknowledged the need for reforms, Rockwell said he is confident that the WTO will always be relevant and necessary to world trade.
"The starting point for every regional trade agreement is the WTO. The multilateral trading system is the foundation on which the global economy rests. Issues like dispute settlement, rules for e-commerce, agriculture, fishery subsidies-where else are you going to negotiate these things?" he said.
He noted that while unilateral actions taken by various countries in the past few years have been "a source of serious concern", these measures and their ramifications have also proven that the WTO's multilateral function is integral to the stability of the world economy. He referred to the International Monetary Fund's report last month which spelled out that the ongoing trade friction between China and the US will cause global growth this year to drop to its slowest pace since the 2008-09 financial crisis.
Rockwell, who is attending the CIIE for the second time, said that the expo can be seen as an example of how a country can prosper through trade.
"China has been an example of how, when a country follows the right policies and pursues matters in a certain way, gains from trade can be quite phenomenal. To lift 800 million people out of poverty is an unprecedented achievement in development," he said.
Rockwell also applauded the expo for lending a helping hand to businesses from lesser developed nations.
He said that inviting 40 least developed countries to the expo has allowed entrepreneurs from nations such as Nepal, Afghanistan, Cambodia to meet potential customers from all over the world, something that might not have been possible without the CIIE.
"China once benefited from the wisdom of other countries as it was developing and now it's sharing its wisdom with people from the poorer countries. I think that's very impressive," he said.