Stock Exchange suggests shorter work hours
By JULIAN SHEA in London | China Daily Global | Updated: 2019-11-08 09:22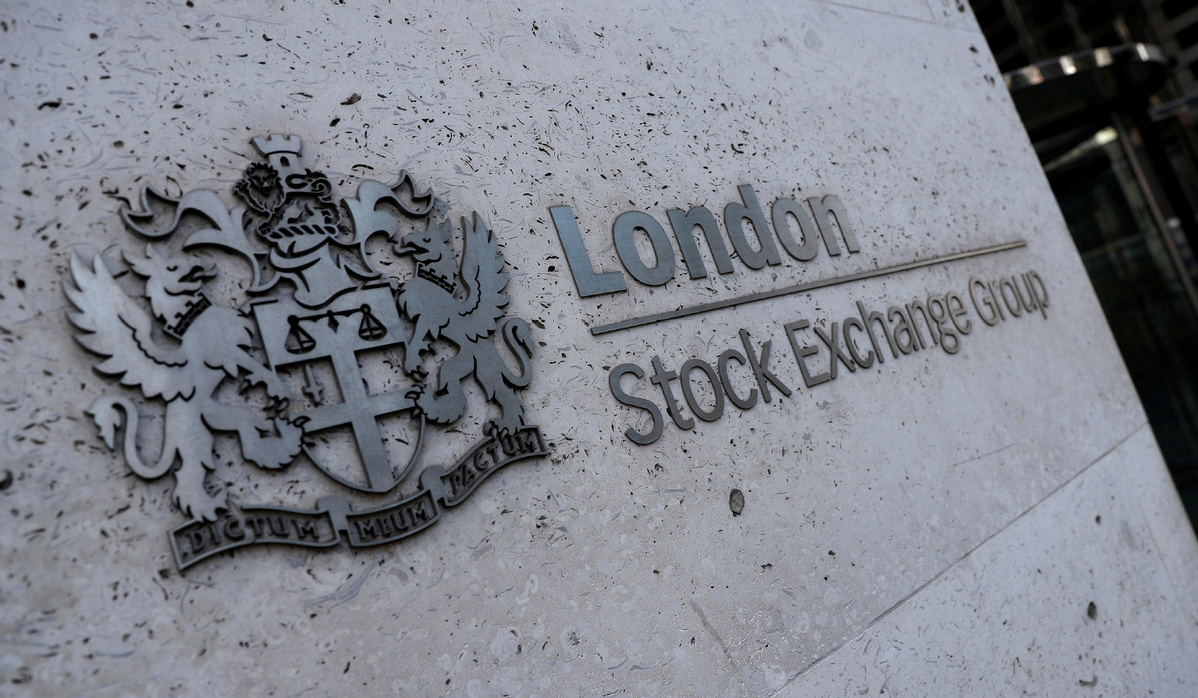 London's Stock Exchange, also known as the LSE, has made an appeal to nine other major exchanges around the world, including Germany's Deutsche Boerse and the Amsterdam-based Euronext, to adopting a shorter working day for the benefit of staff health, and to encourage more people to work in the sector.
Currently the working day on the European markets is eight and a half hours, as opposed to six in much of Asia, and six and a half in the United States. The LSE operates from 8:00 am to 4.30 pm, but the Investment Association, or IA, which represents companies in the City, estimates that the demands of business in different time zones mean many staff end up working closer to 60 hours each week, with commuting making the working day even longer.
"It's hard to find childcare at 5 o'clock in the morning," April Day, head of equities at the Association for Financial Markets in Europe, or AFME, told the BBC.
It is also hoped a shorter working day might also increase workplace diversity. Figures released by the Financial Conduct Authority revealed that in 2018, just 13 percent of staff permitted to take part in regulated activities at trading companies were women, with the situation hardly better at investment management companies, with a figure of 16 percent.
"We strongly support improving diversity and workplace culture across the City," said a spokesperson for the LSE Group. "We intend to consider the request in a formal consultation with LSE's global members and customers."
The IA and the AFME said not only was the working day unnecessarily taxing on workers, but there was no indication that it delivered any "material benefits to savers, investors or firms".
Reducing hours, they said, would have "a significant positive impact on individual employees and … our industry's ability to attract a more diverse talent", and be more economically productive.
"We have been doing a review about how we can make sure that trading on the market is as efficient as possible," IA Chief Executive Chris Cummings told the BBC's Today program.
"What it means is that investors, pension funds, you and I as savers, we are able to eventually trade at the most efficient time when liquidity is at its best. It is cheaper to do and that actually means we get high levels of savings and better pensions, so this has got a real world impact."
Galina Dimitrova, director of capital markets at the IA, said she had heard "many deeply moving stories" of the toll working hours was taking on the mental health of traders, and how it affected their personal lives, and hoped that a change of attitudes across Europe would have a positive effect.
"Whilst it is no silver bullet, we hope this European-wide review could start to lead to a step change in more efficient markets to the benefit of savers and those who operate them."