International circus comes to end in Hebei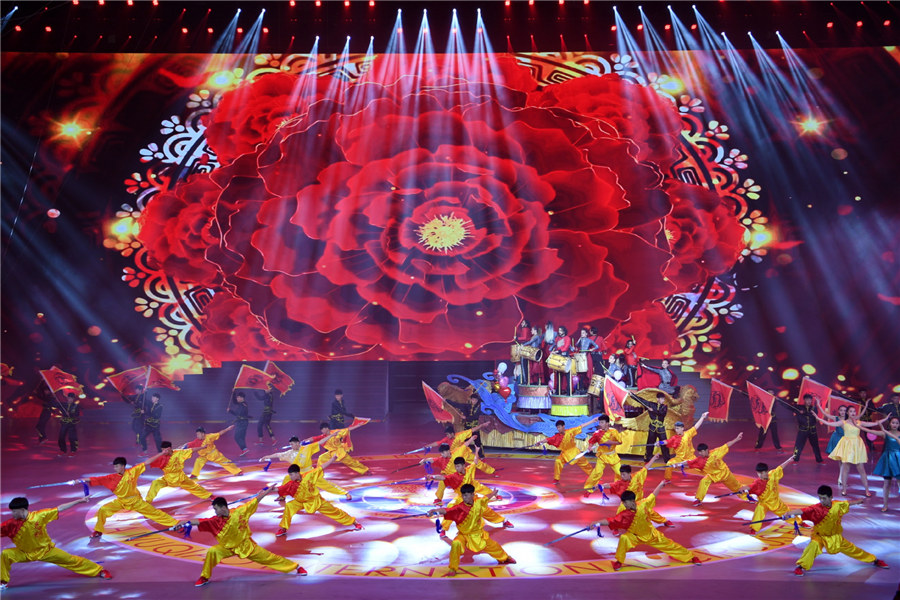 The 17th China Wuqiao International Circus Festival concluded in North China's Hebei province on Nov 7. Thirty troupes from 18 countries, including the US, France, Australia and Ethiopia, took part in the festival.
First established in 1987, the biennial event celebrates traditional Chinese culture and foster exchanges in the art community.