Tradition, modernity fuse in Beijing's historical street
Share - WeChat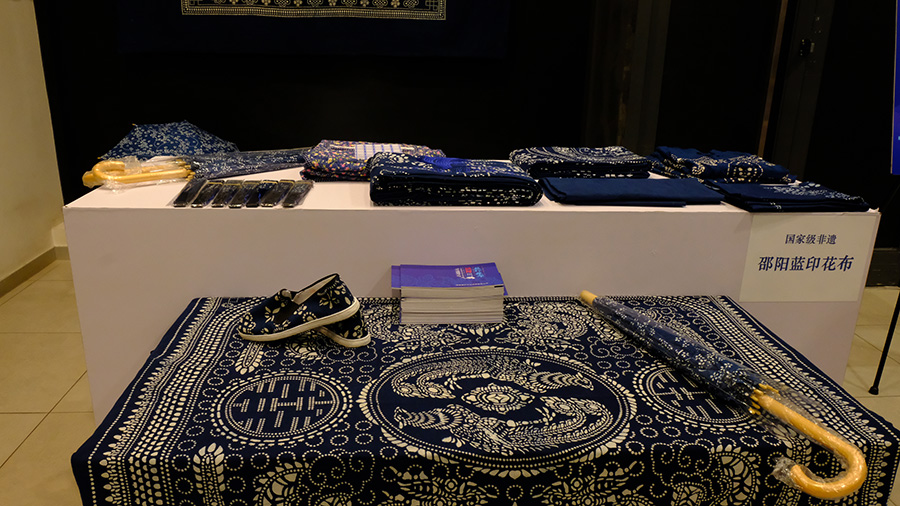 The north-south thoroughfare thrived and prospered during the early days of the Qing Dynasty (1644-1911) as a commercial and cultural hub for its widely sought-after shops and restaurants, lantern fairs, Peking Opera theaters, and teahouses.
QianmenDajie became the second largest pedestrian thoroughfare in the Chinese capital after Wangfujing, soon after it was fully refurbished in 2008. The inclusive historical block has since evolved into a melting pot of ancient Beijing culture and modern entertainment and commerce, making it an essential place to visit for anyone who wants to experience authentic Beijing culture as well as seek fun in this international metropolis.
Inaugurated in 2010, the Qianmen Historical and Cultural Festival is co-organized by the CPC committee of Beijing Dongcheng district and the Beijing Dongcheng district people's government.
Yang Xiaoyu contributed to the story.