China automaker Geely sells over 1m cars in Jan-Oct
Xinhua | Updated: 2019-11-08 14:48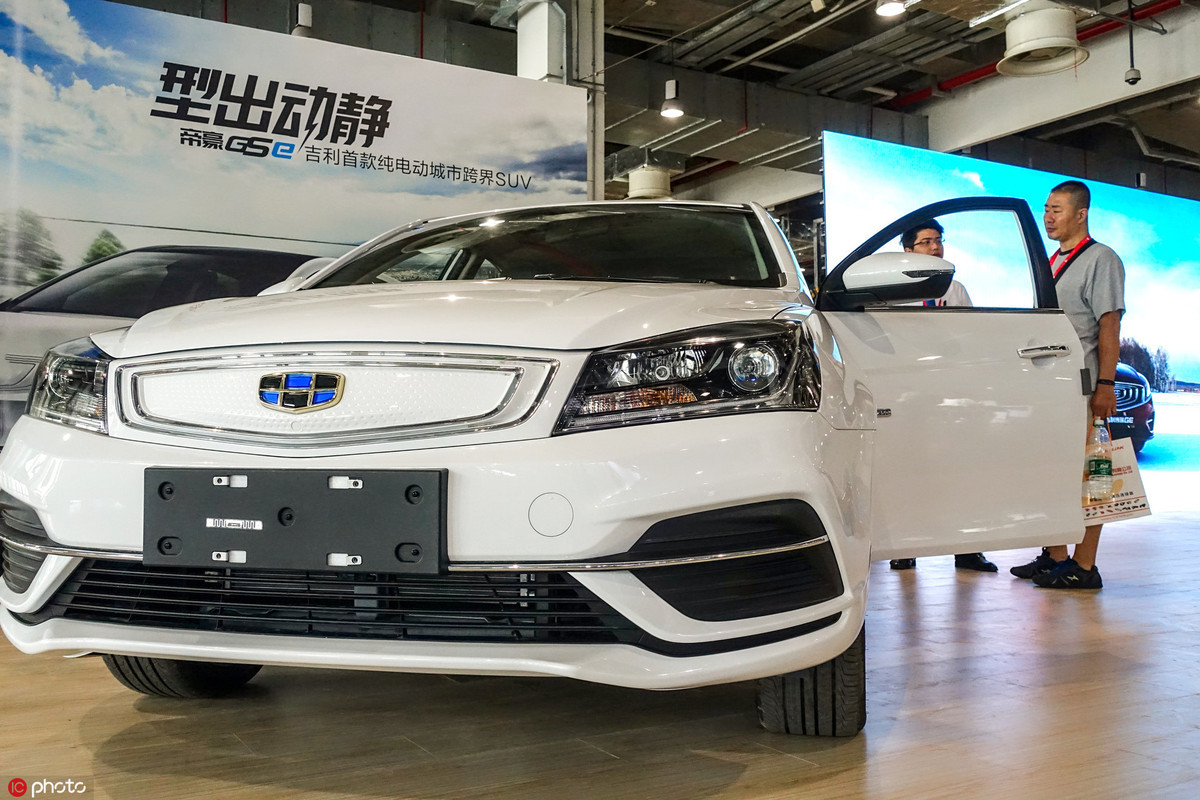 HANGZHOU - Chinese carmaker Geely announced it had achieved 80 percent of its annual sales target with a total of 1,088,290 vehicles sold in the first 10 months of 2019.
It is the third year in a row that Geely's annual sales have exceeded one million units, the company said.
The October sales reading stood at 130,180, up 14 percent month-on-month.
Geely sold 2,986 vehicles overseas last month, a 124-percent increase compared with the same period last year, which brought the total export volume up to 51,465 units from January to October, surging 196 percent year-on-year.
The company has witnessed rapid expansion of its new energy vehicles (NEVs) business since it rolled out several new plug-in hybrid models under its new brand Lynk & Co.
Geely sold 89,032 NEVs in the January-October period, growing by 74 percent compared with the same period last year.