Musicians stay in Yunnan for love of culture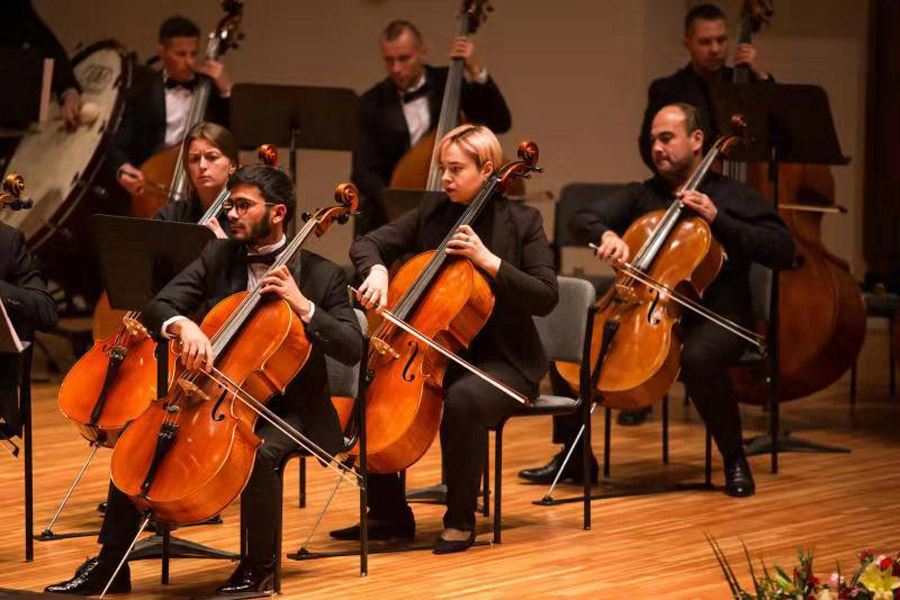 The orchestra's musicians are from a wide variety of places, including Russia, Italy, Ukraine, Belarus and Uzbekistan. They have performed various musical works 70 times at art festivals, meetings, painting exhibitions and fashion shows at home and abroad.
The ethnic customs, clean air, pleasant climate and locals' openness and inclusiveness are the stated reasons for them to stay in the province, which has more than 20 ethnic minority groups.
They hope to share Yunnan music with the world, blended with Western musical techniques.