Students take border trip to learn about China-Russia relations
By Zou Shuo | chinadaily.com.cn | Updated: 2019-11-08 21:04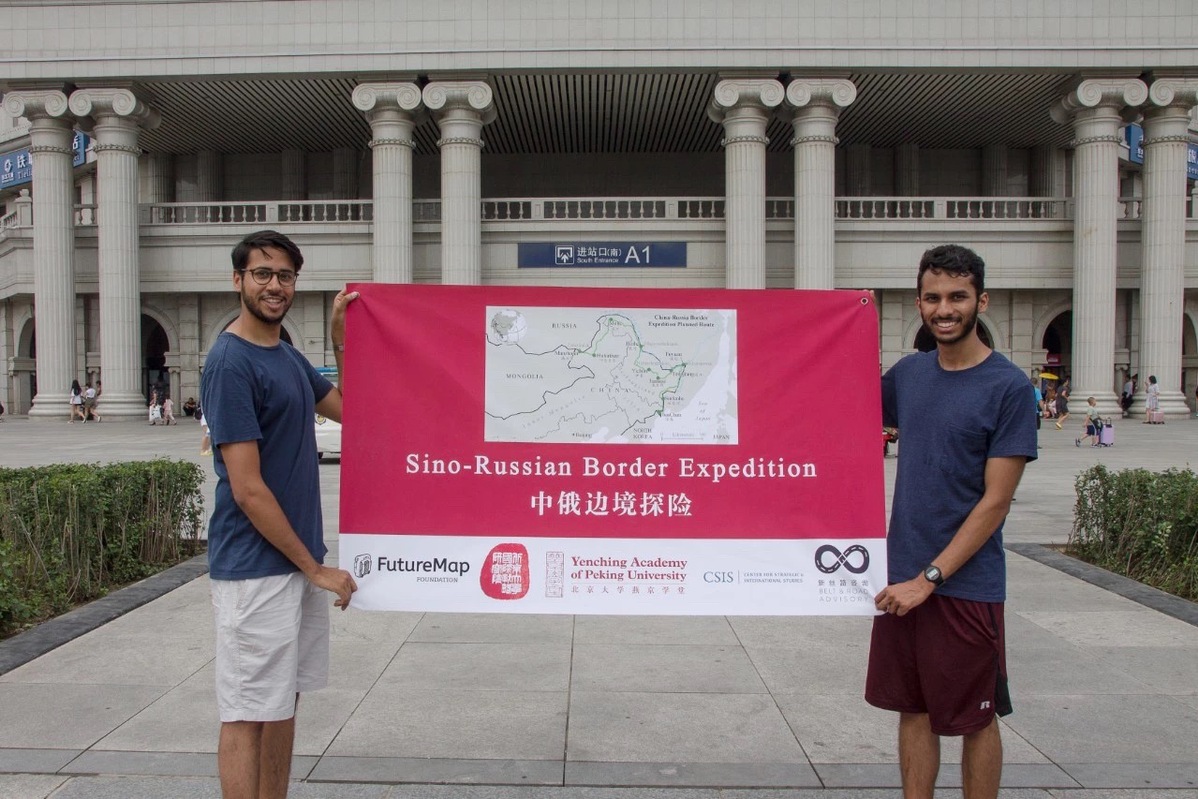 To better understand how the China-Russia relationship impacts local Chinese in border areas, two international students at Yenching Academy of Peking University traveled across the China-Russia border through Jilin, Heilongjiang and the Inner Mongolia autonomous region.
Ankur Shah from the United Kingdom and Vivek Pisharody from the United States drove for five weeks from August to September across the eastern section of the China-Russia border and visited every city and almost every major town along their path, passing through a diverse range of striking landscapes.
The main objective of the trip was to visit projects framed under the Belt and Road Initiative to get a sense of what the initiative means for local people, Pisharody said.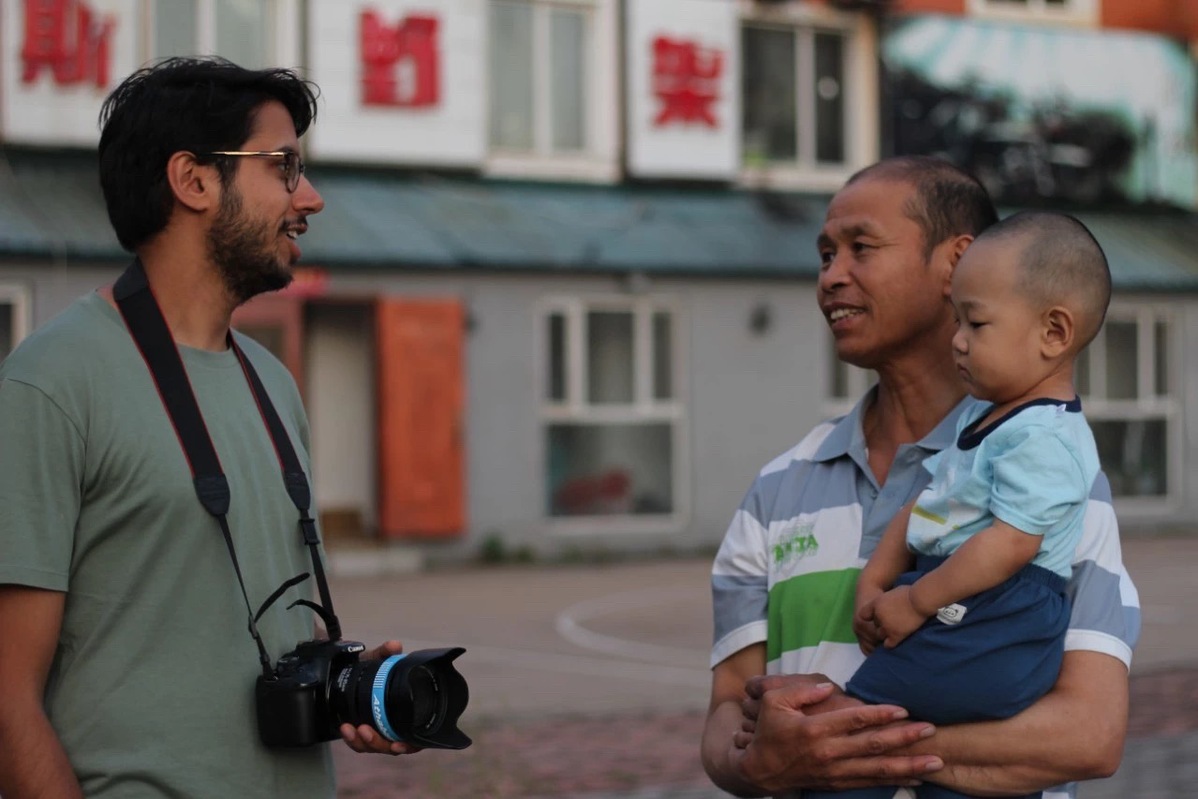 This year marks the 70th anniversary of the establishment of Sino-Russia diplomatic relations, and they have visited some of the most important locations where this relationship has been realized and practiced.
"We spoke with tourists from both China and Russia, as well as business owners in the tourism industry, to get a sense of what the China-Russia relationship means for people along the border and see how the relationship has changed over time," Shah said. "I plan to do another trip along the Russian side of the border. I am not sure if I will be able to drive with the same ease as this one, but I'm sure there will be many interesting perspectives on relations from the Russia side."