'Everlasting Regret' brings Shanghai beauty to stage
By Chen Nan | chinadaily.com.cn | Updated: 2019-11-12 14:21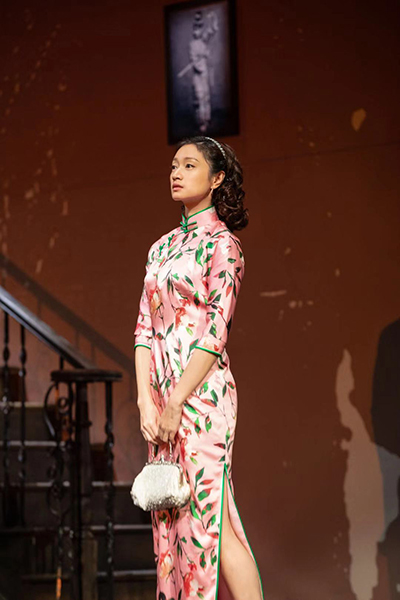 Shanghai Dramatic Arts Centre staged Everlasting Regret, a play based on Wang Anyi's multi-award winning novel of the same name, at the National Center for the Performing Arts from Nov 8 to 10.
Following the turbulent life story of a Shanghai beauty, Wang Qiyao, from 1945 to her murder in 1986, the play was directed by Su Leci and Chinese actress Shen Jiani played the role of Wang.
In 2003, the novel was first adapted into a play by Shanghai Dramatic Arts Centre and made its debut in the capital in 2004.