Huawei going strong despite attempts to nobble it
By Zhang Zhouxiang | China Daily | Updated: 2019-11-13 07:48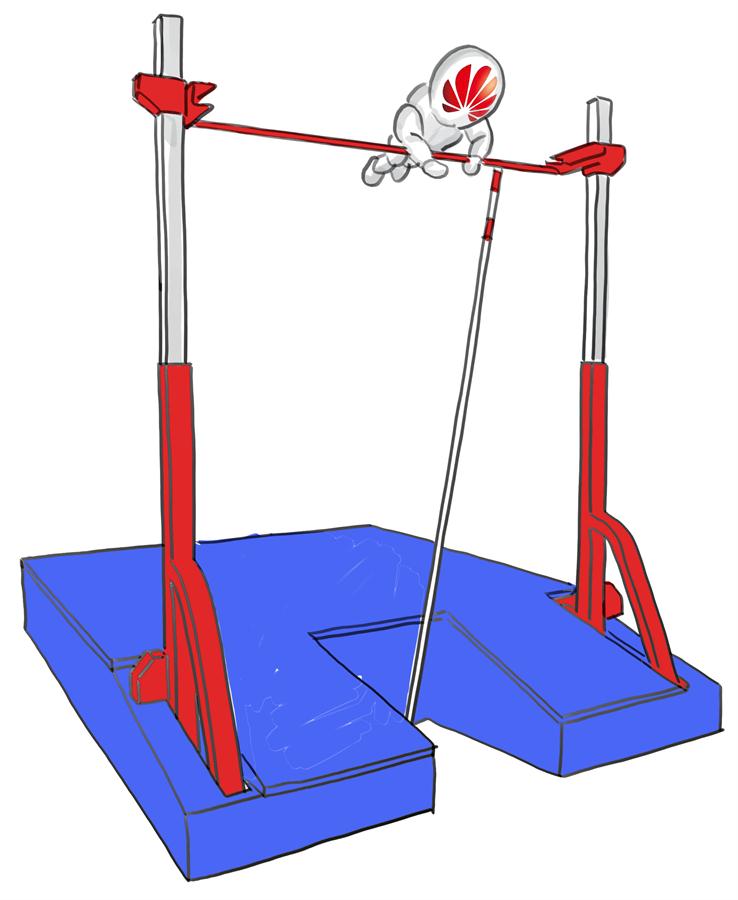 HUAWEI, A MAJOR HIGH-TECH ELECTRONICS COMPANY of China that has suffered from US sanctions for more than half a year due to the trade frictions, has paid bonuses to its staff totaling 2 billion yuan ($285.73 million). China Daily writer Zhang Zhouxiang comments:
The news was first spread on social media networks with the photo of an internal document of Huawei about the issue, and later confirmed by the staff of Huawei via caijing.com.cn.
Besides their bonus, every member of staff will also receive an additional month's salary in November, which means the month will be a very happy one for those working in Huawei.
The news sends the positive signal that even after more than half a year of US sanctions, Huawei is still prospering and making money.
The survival and prosperity of Huawei amid all the pressure it has had to bear has much to do with the efforts of its own staff, especially its R&D teams. In May, after the US administration banned US companies from supplying Huawei, it was predicted that Huawei would not survive because it was reliant on US semiconductor chips. But the company's R&D capabilities, based on the scientists, engineers and technological experts of the enterprise, have been the strongest support for its growth amid difficulties and they responded by developing the company's own chipset.
Moreover, even after the US launched its attack on it, Huawei has not demonstrated any ill will toward the US or US companies. On the contrary, Ren Zhengfei, its founder, openly expressed his admiration for Apple.
More important, Huawei is good at pioneering in new sectors instead of remaining stuck in its old ones. On November 1, Mate30, Huawei's first 5G smartphone, was put on sale, while Apple and the majority of smartphone companies are still far from developing theirs.
It is this innovative spirit that has helped Huawei survive and prosper despite the difficulties it has encountered. Other Chinese enterprises can learn from its example to prosper too.