Store a Russian-style success in N China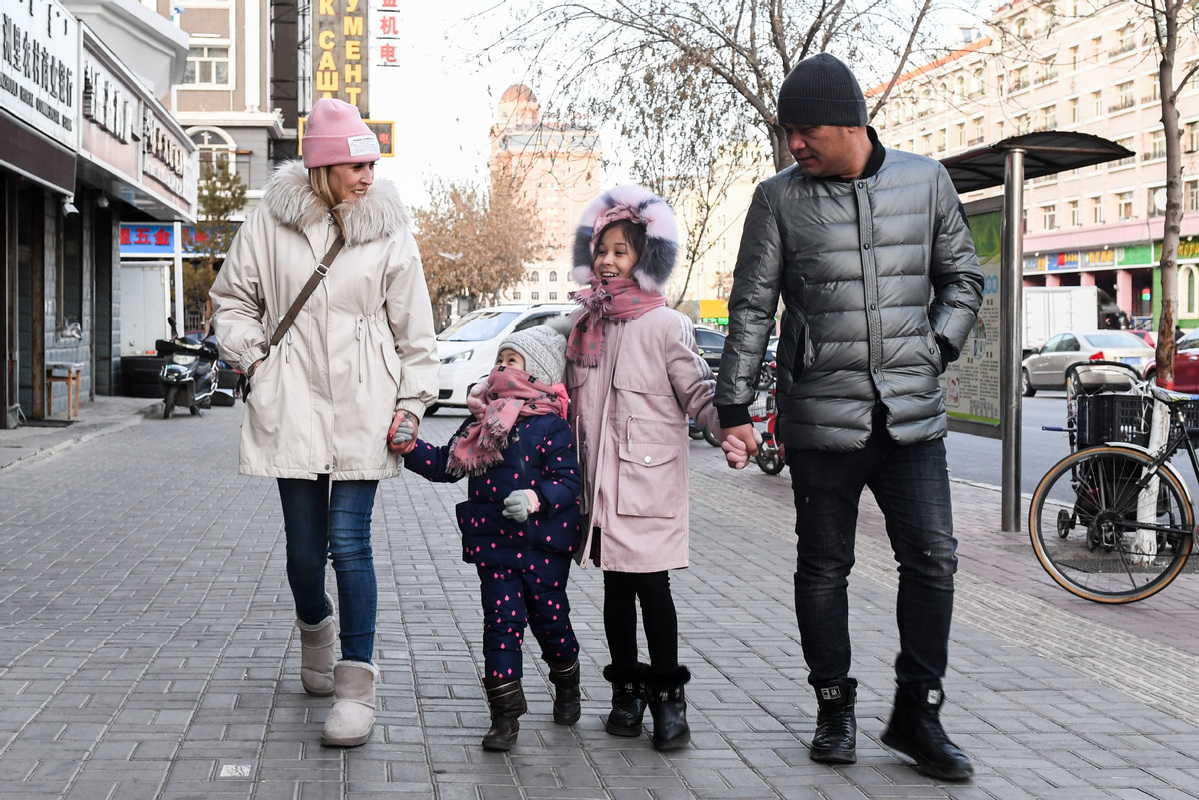 Victoria and her husband Yin Xunchong moved in 2001 from Russia to Manzhouli, North China's Inner Mongolia autonomous region.
The Chinese city Manzhouli, which borders Russia, plays an important role in cross-border trade between China and Russia.
In 2016, the couple opened their first store in the Manzhouli Sino-Russian Border Trade Zone to sell watches, leather products and dolls from Russia.
"The period from May to October is especially busy. Many tourists come here for shopping. We even have no time for lunch at the busiest time," said Victoria.
The couple's store attracts a lot of buyers with its Russian-style products and the fact that they can speak the Chinese language.
This June, their second store also opened in the trade zone. With the business growing, Victoria actively participates in exhibitions across China to promote Russian products to more customers.