Former factory turned into cultural park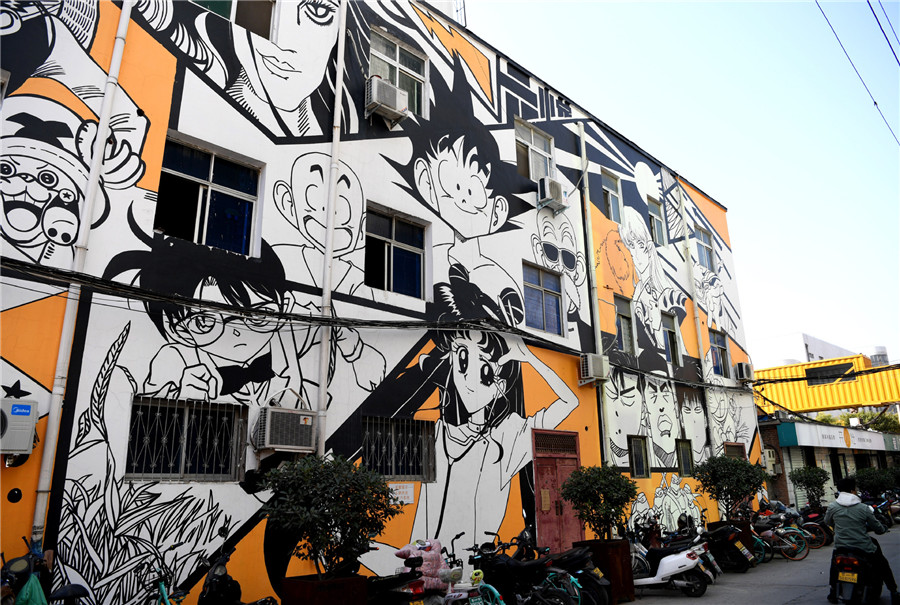 Cultural tourism has become a major attraction for travelers across the country. In Zhengzhou, capital of Central China's Henan province, a manufacturing plant from the 1980s has been transformed into a recreational park. The old brick walls are now covered with vibrant murals, attracting sightseers to pose for photos.
Besides experiencing restaurants, boutique stores and photography studios, visitors can even rent a qipao, and walk down the post-industrial pavements just like in the 80s.