All 12 stolen zodiac statues must be brought home
By Zhang Zhouxiang | China Daily | Updated: 2019-11-15 07:40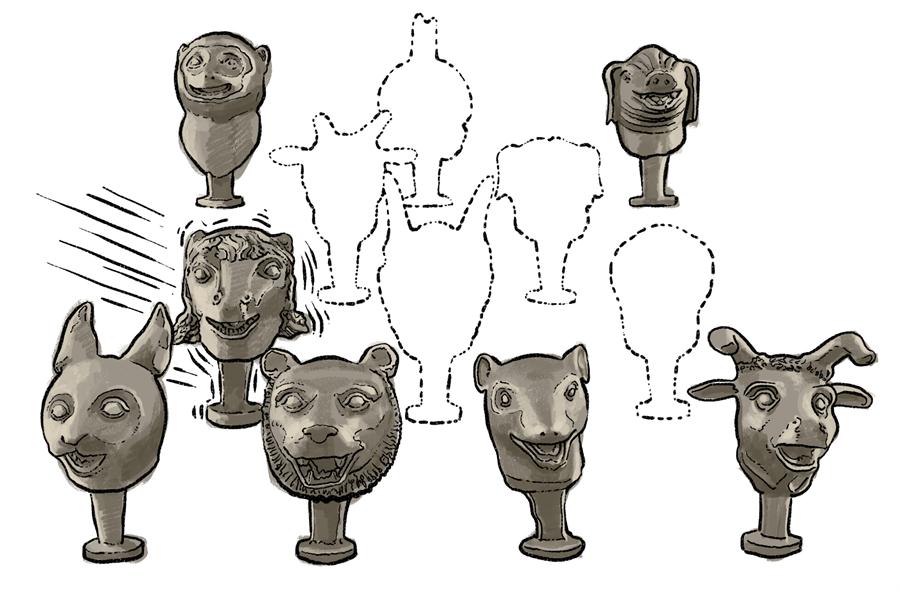 ON WEDNESDAY, THE HORSE HEAD STATUE, one of the 12 zodiac statues that was looted by the Anglo-French army during their incursion into China in 1860, was returned to China. China Daily writer Zhang Zhouxiang comments:
When the Anglo-French army rampaged through Yuanmingyuan, the then royal gardens in Beijing, they pillaged almost everything that was there.
The 12 zodiac animal statues were among the pillaged antiques. Of all the things that were seized and taken overseas, the 12 statues have attracted perhaps the most attention because they symbolize unique traditional Chinese culture.
That's also why, since the founding of the People's Republic of China in 1949, the country has tried to secure the return of the 12 statues.
Whenever one of the 12 statues has appeared at an auction, the Chinese government has protested, while the Chinese people have expressed their anger and discontent via multiple channels. Overseas Chinese have also rendered their efforts toward saving these precious antiques from being traded.
Thanks to these efforts, seven of the 12 statues, namely the ox, the monkey, the tiger, the pig, the mouse, the rabbit and the horse have all been brought back home. But there are still five left overseas, the dragon, the snake, the goat, the rooster, and the dog.
The five are in the hands of private collectors and museums. They might be reluctant to return them, but they need to know that each of the antiques is a stolen item and evidence of the crimes committed by the Anglo-French army in China.
That was a humiliation to China, but it is more shameful to those still holding the statues because they are complicit to a crime by hanging on to items that they know to be stolen.
Until the last of the statues comes home, the honor that was lost in the marauding will never be recovered.