French artists show works in China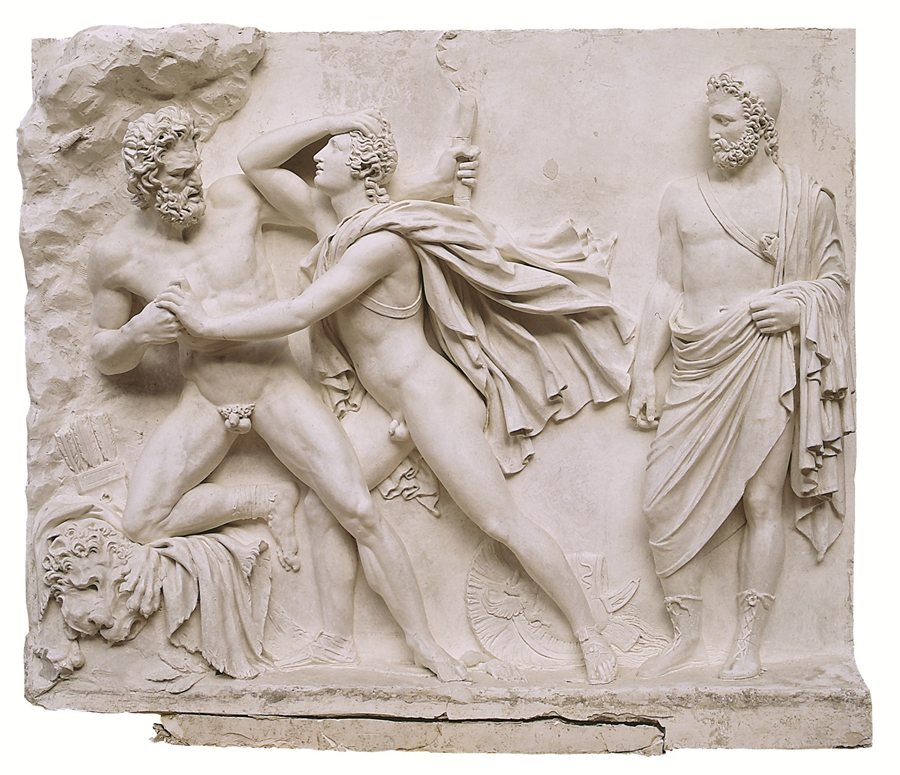 An exhibition by the Ecole Nationale Superieure des Beauxarts de Paris at Shanghai Museum has been drawing crowds of visitors since its opening on Nov 5, with most people having to wait up to 30 minutes before entering.
Titled The Birth of Fine Arts: From the Great Century to the Revolution, the exhibition brings together works by some of the most prolific names in the history of French art, such as Nicolas Poussin, Jean-Honore Fragonard and Jean-Auguste-Dominique Ingres. According to the organizers, the exhibition aims to explore the process of development, prosperity and transformation of French art, particularly academic art. The exhibition runs through Feb 9.
For the exhibition, the Ecole Nationale Superieure des Beaux-Arts de Paris, also known as the National Higher School of Fine Arts in Paris, brought to China for the first time 85 paintings, sculptures and books from its collections and about 20 deposits from the Louvre.