Variety is the spice of life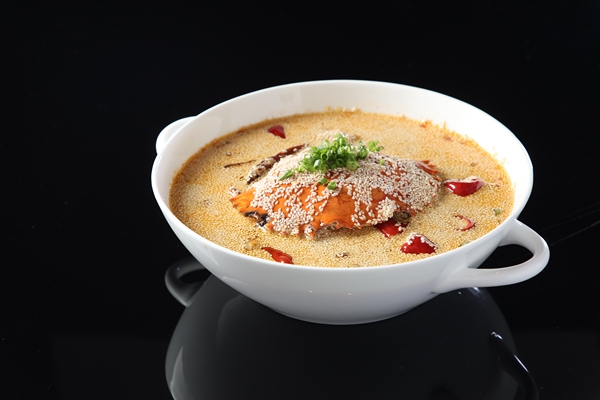 Chefs from Chengdu are getting creative in the kitchen of a new Beijing eatery, and proving once and for all that there's more to Sichuan cuisine than traditional eye-watering chili dishes, Li Yingxue reports.
"Spicy is not a term that adequately describes Sichuan cuisine. In fact, there are several types of spiciness, including hot, sour and numb," says Xie Xiangbing, executive chef at Xu's Creative Dishes.
"As well as these piquant tastes, there are also many other flavors used in Sichuan cuisine-from garlic and ginger, to sesame and sweetand-sour."
Most Popular