Alibaba plans large Hong Kong IPO
By LUO WEITENG in Hong Kong | China Daily | Updated: 2019-11-16 07:17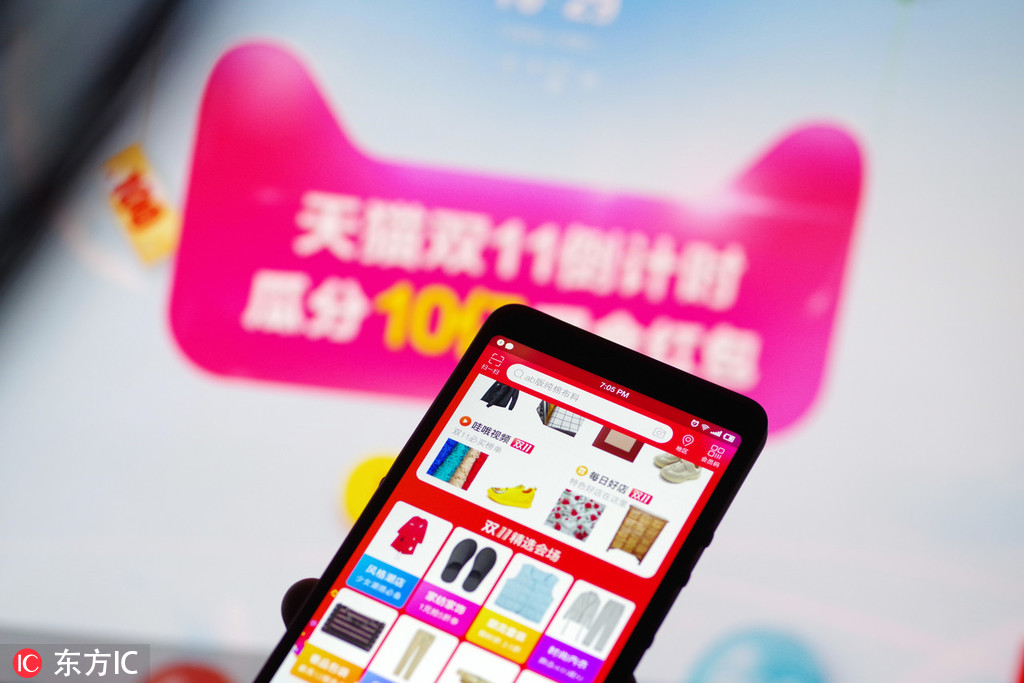 Defying almost five months of violent protests that have rocked Hong Kong and weighed on investor sentiment, Chinese mainland e-commerce behemoth Alibaba Group Holding is giving Asia's financial center a vote of confidence with its secondary listing that could raise up to $13.4 billion.
The company, which has already been listed on New York's Nasdaq for five years, plans to sell 12.5 million shares reserved for retail investors at no more than HK$188 apiece, according to a prospectus filed with the Hong Kong Stock Exchange on Friday.
The offer, opening its retail book on Friday and scheduled to close next Wednesday, puts Alibaba on course to become the biggest float of the year worldwide, dwarfing the IPOs of Uber, Lyft and Pinterest combined.
"Hong Kong is one of the world's most important financial centers. Over the last few years, there have been many encouraging reforms in Hong Kong's capital market. During this time of ongoing change, we continue to believe that the future of Hong Kong remains bright," Daniel Zhang, CEO and chairman of Alibaba, said in a letter to investors released on Friday.
The mega deal stands as a much-needed and well-timed boost for Hong Kong, whose economy and reputation have been dented amid the ongoing waves of violent protests.
It also helps the Hong Kong Stock Exchange raise the stakes in its battle with Nasdaq and the New York Stock Exchange as a go-to destination for promising companies, analysts said.
The float comes as the e-commerce giant celebrates its 20th anniversary in September.
"It is a new starting point for Alibaba," said Zhang, who also embraced a new starting point of his career by officially succeeding Jack Ma as Alibaba's chairman in September.
"It has what it takes to be the hottest deal of the year," said Edmond Hui, chief executive of Bright Smart Securities in Hong Kong, one of the most active retail brokers in the city's IPO market. "But the retail demand on Friday remains lukewarm, mostly because Alibaba doesn't sell its shares at a discount. We do not rule out the possibility that some investors may wait until the last minute to subscribe to the new shares."
Hong Kong lost out to New York in 2014 when Alibaba opted for a mega $25-billion IPO on Wall Street.