Ministry: China, US trade negotiators in close contact
Share - WeChat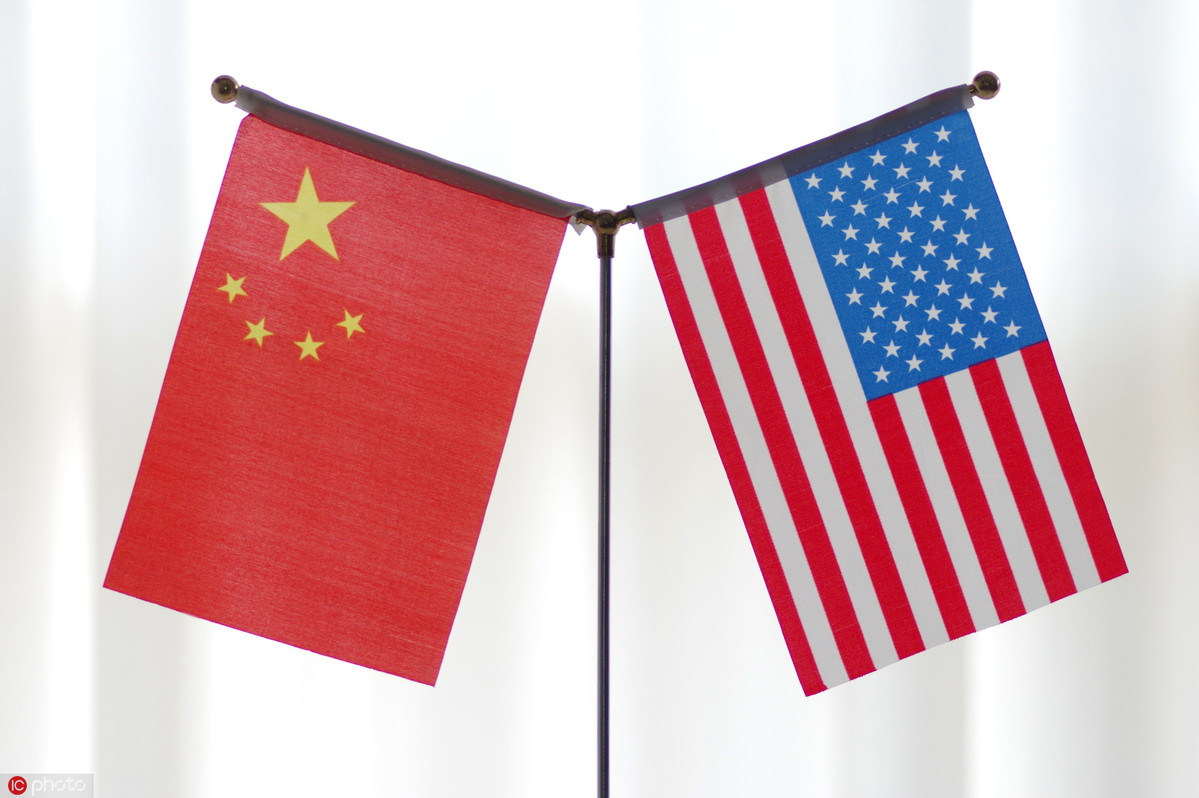 Top trade negotiators for China and the United States agreed in their latest phone call to remain in close communication after "constructive" discussions on each other's core concerns for a phase-one deal, the Ministry of Commerce said on Sunday.
Experts and business leaders said they hope the world's two largest economies will resolve their trade disagreements through dialogue, while respecting international rules.
In a brief online statement, the ministry said Vice-Premier Liu He, a member of the Political Bureau of the Communist Party of China Central Committee and chief of the Chinese side in the China-US economic dialogue, had a phone conversation with US Trade Representative Robert Lighthizer and Treasury Secretary Steven Mnuchin on Saturday morning.
The call was arranged at the request of the US negotiators, the ministry said.
Academics and leading industry figures have long counted on a truce between China and the US. In early October, the first phase of a broader trade pact was outlined.
Wei Jianguo, vice-president of the China Center for International Economic Exchanges, a think tank in Beijing, said China and the US will resolve their issues peacefully and avoid the so-called Thucydides trap — the theory that when a rising power threatens an established one, the result is often war.
Wei urged both sides to respect each other's core interests.
"China's core interests are territorial integrity, national development and security in many aspects, including energy, food and the internet. US core interests involve ensuring its position as the global leader," Wei said.
Wei said China respects the US status as the world leader and doesn't intend to challenge it. China itself still has many problems to solve, such as poverty, unemployment and climate change.
Patrick Zhao, senior vice-president of BASF Coatings Solutions, Asia-Pacific, said, "We benefit — as do customers — from free trade, as any kind of duty represents an indirect tax. We are concerned about the trade tension. Imposing import tariffs on a wide range of products could affect the chemical industry and its numerous customer industries, including the automotive industry."
Zhao said the company is still analyzing the potential consequences of tariffs on its business.
"BASF is deeply convinced of the value of open markets and a rules-based global order," he said. "We hope governments will, in the end, resolve trade disagreements through sustained multilateral dialogue and according to WTO rules," he said.
Liu Jie, vice-president of Carestream Health Inc and president of Carestream China, a US-based medical equipment manufacturer, said that in the context of trade uncertainties, the most important thing is to "be your best self".
"Starting in 2018, Carestream has carried out a series of reforms to streamline business, and we believe China will become the center that drives global business," Liu said.
In recent years, Carestream has maintained double-digit growth in China.
"No matter how the global business environment changes, we will invest in all businesses suitable for the company — especially focusing on core products in China and other key global markets," Liu added.