Sampling China's Sichuan cuisine in Madrid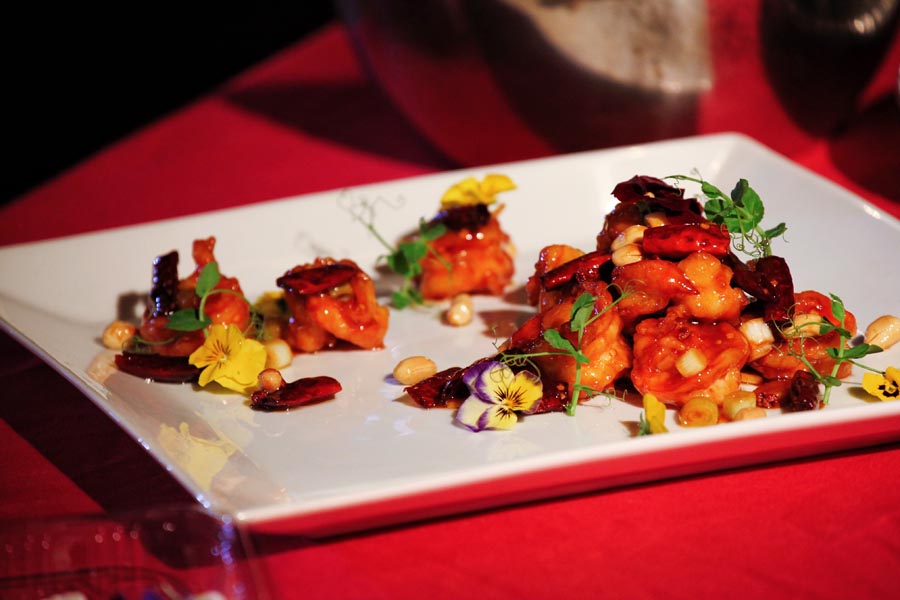 A gourmet series "Chinese Taste - Workshop of Sichuan Cuisine" was held in the Spanish capital Madrid from Nov 6 to 8, offering local people an authentic taste of the famed Sichuan food.
One of China's eight major cuisines, Sichuan food is known for its hot and spicy flavors resulting from liberal use of garlic and chili peppers. It originates in Sichuan province in Southwest China.