Washington encouraged to remove restrictions on Huawei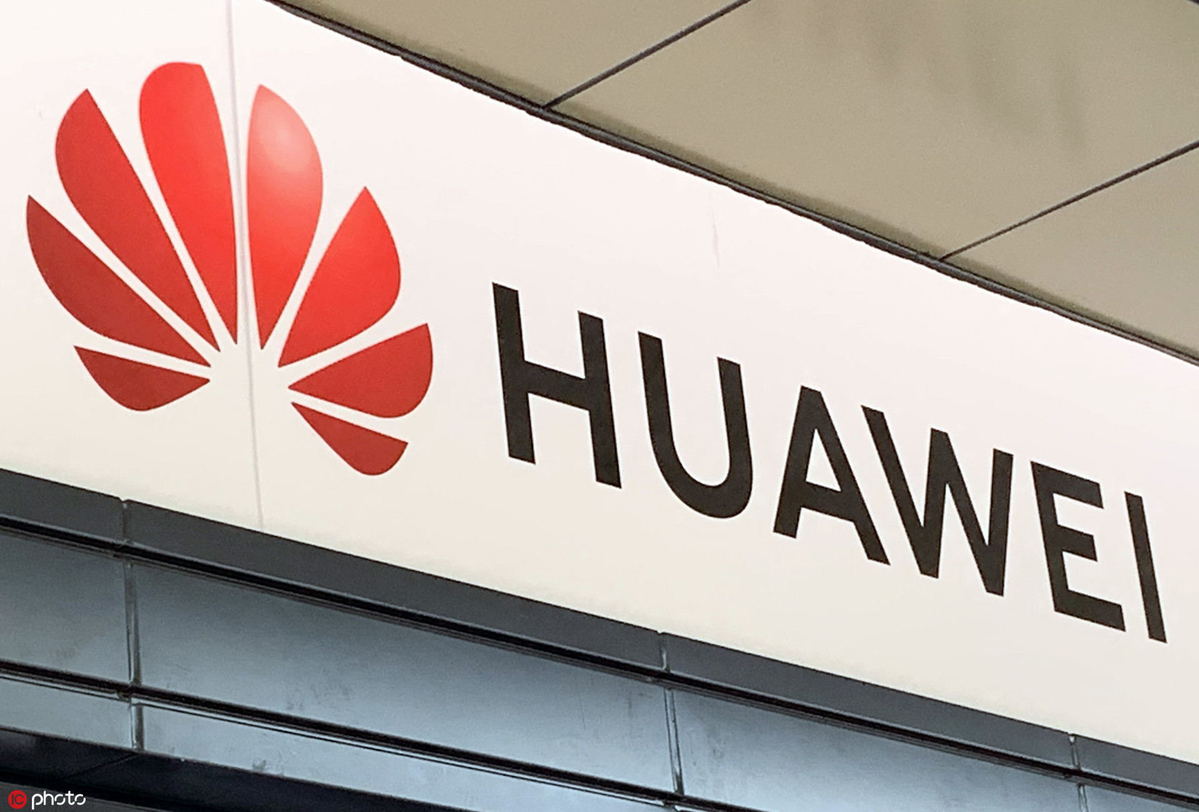 Huawei Technologies Co called on the United States government on Tuesday to remove restrictions, adding that Washington's decision to extend its license for another 90 days won't substantially affect its business either way.
The comments came after the US Department of Commerce announced on Monday that it would extend a temporary license that loosens restrictions on US business deals with Huawei for another 90 days.
It is the third such extension since Washington put Huawei on its Entity List in May, banning the Chinese tech giant from buying US components without special government approval on accusations of security risks.
The department issued 90-day temporary licenses on May 20 and August 19. The new extension will last until mid-February.
Analysts said the move once again underscores that rural US telecom carriers heavily rely on Huawei equipment for network coverage and that US consumers are hurt more by severing the normal business links than Washington had anticipated.
US Commerce Secretary Wilbur Ross said that the extension of the license "will allow carriers to continue to service customers in some of the most remote areas of the US who would otherwise be left in the dark".
In response, Huawei said extending the license "does not change the fact that Huawei continues to be treated unfairly".
The Shenzhen-based company said putting it on the Entity List has led to significant economic harm for US companies that Huawei does business with and has already disrupted collaboration and undermined the mutual trust on which the global supply chain depends.
"We call on the US government to put an end to this unjust treatment and remove Huawei from the Entity List," the company said in a statement to China Daily.
Bai Ming, a research fellow at the Chinese Academy of International Trade and Economic Cooperation, said extending the license three consecutive times demonstrates that the US has underestimated how it would be affected by the Huawei ban.
"The poor revenue performances of US companies that had stopped doing business with Huawei speaks louder than Washington's empty accusations," Bai said.
In contrast, Huawei posted 24.4 percent year-on-year revenue growth from January to September as the world's largest telecom equipment maker has worked hard to reduce reliance on US suppliers.
Its year-on-year growth rate for October also stood at 17 percent. Though this is slightly slower growth, Huawei is still healthy in general, its founder, Ren Zhengfei, said in an interview this month.
All employees sense the urgency of the situation and have worked harder to generate more revenue and profit, the 75-year-old senior executive said.
Huawei has also started shipping US component-free 5G base stations to the world, and it has devoted several thousand employees to work on its in-house operating system, Harmony.
Olaf Swantee, CEO of Sunrise, the second-largest telecom carrier in Switzerland, which has been using Huawei equipment in its 5G network, said in an earlier interview with China Daily, "I have worked with Huawei since 2010, and I have always found it a great partner, highly secure and reliable, and it has never interfered in data."