Street dance: Hitting perfect rhythm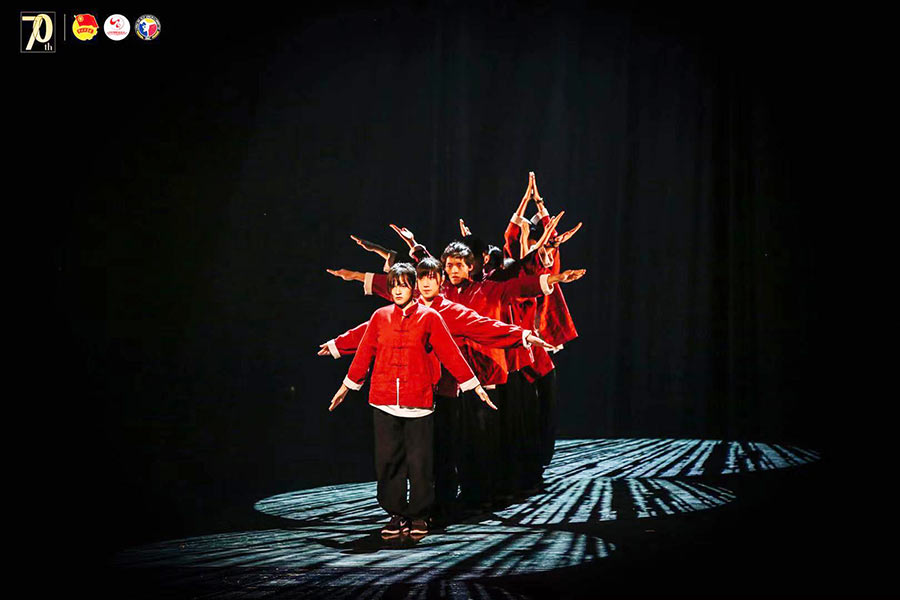 The second Street Dance Festival held in Guangzhou showcased 15 original Chinese dance works from Nov 18-19.
Since the art form was introduced to China during the 1980s, street dance has grown into a diverse pop culture among youngsters and developed into different styles combining Chinese culture.
The festival was initiated by the China Hip-Hop Union Committee, which was founded by the Chinese Dancers Association in 2013. Since the China Hip-Hop Union Committee was established, more than 30 subcommittees have been launched nationwide.