Traditional porcelain craft shines again at forum in Anhui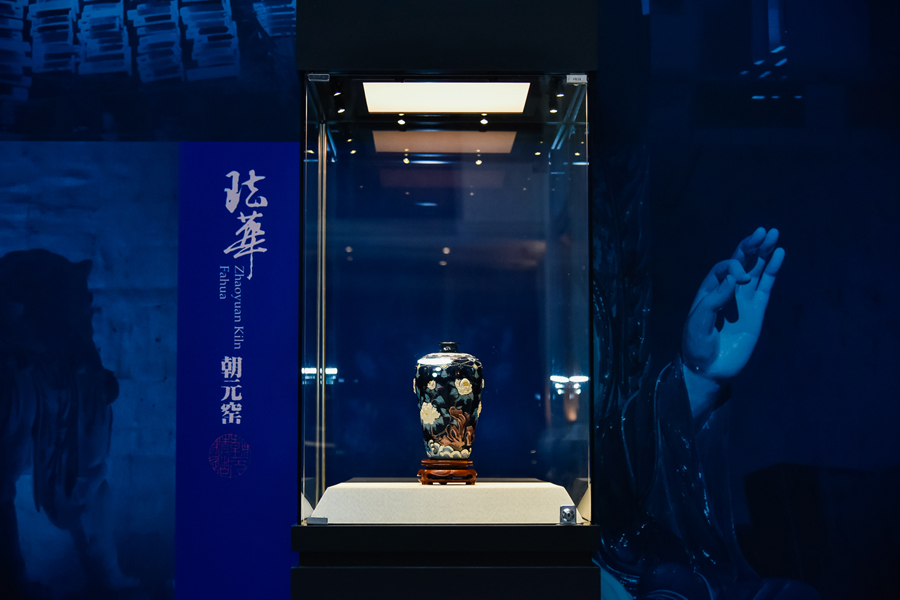 The sixth annual conference of the Taihu World Cultural Forum was held in Bengbu, East China's Anhui province, from Nov 17 to 19.
As an important part of the forum, guests from cultural circles worldwide witnessed the outcomes of the revival of Fahua porcelain techniques at the Moon-lit Lake Cultural Tourism Zone in the Ancient Chinese Residence Expo Park on Sunday afternoon.
At the conference, some exquisite Fahua porcelain works were unveiled, evidence of the successful restoration of the Fahua production process, which had been lost for more than 100 years.