First editions for a new era
By Mei Jia | China Daily | Updated: 2019-11-25 08:30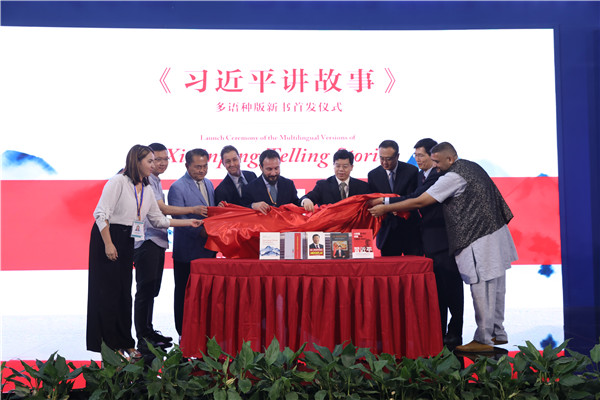 At international book fairs Chinese publishers extend their global reach by presenting a raft of titles and setting up collaborative ventures to appeal to a wider audience.
Some 2,000 Chinese titles in Spanish, English and Chinese are greeting book lovers at the ongoing 15th Venezuela International Book Fair, being held in Caracas over Nov 7-17, yet another literary event where China appeared as the guest of honor country.
Among the guest of honor series of events, the 2009 Frankfurt Book Fair is remembered as a key moment. Since then, Chinese publishers have been important participants at the world's largest book gatherings.
A vast LED screen at this year's Frankfurt book event, held over Oct 16-20, grabbed visitors' attention with a 3D cartoon rendering of the 2,700-kilometer Great Canal between Beijing and Hangzhou, Zhejiang province, which was listed as a UNESCO World Heritage Site in 2015.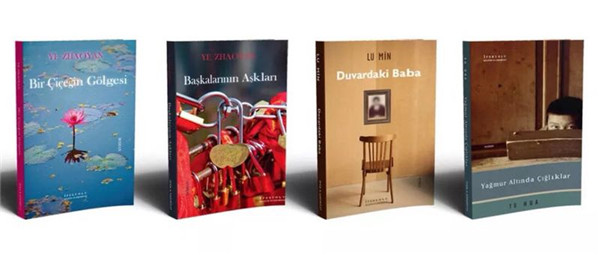 On the 22-meter by 3-meter digital screen, historical scenes and stories were brought back to life through animation. By applying cutting-edge technology to streaming media and virtual imagery, 1,700 figures and 200 ships recounted around 2,500 years of history across 14 cities - including the story of Italian priest Matteo Ricci.
The Encyclopedia of China Publishing House named the project China Through Time, and will publish a book of the same name aimed at multilingual readers in March, working in collaboration with British publishing house DK.
Yang Zhen, the project planner from the Encyclopedia of China Publishing House, says they took an innovative approach to present Chinese history through a combination of technology, culture and art all rolled into one, to create their own intellectual property content, which could be further adapted into animation or products of daily use.
And it was at the Frankfurt Book Fair and the Beijing International Book Fair - the world's second largest book fair - that Chinese publishers presented their new titles to appeal to global audiences, either through their storytelling, or through the wisdom and beliefs that China seeks to share with the world.
Here are some of the latest Chinese titles available in foreign languages to international readers, either new to the market or due for imminent release.