China climbs seven places in English proficiency ranking
By Zou Shuo | chinadaily.com.cn | Updated: 2019-11-26 14:59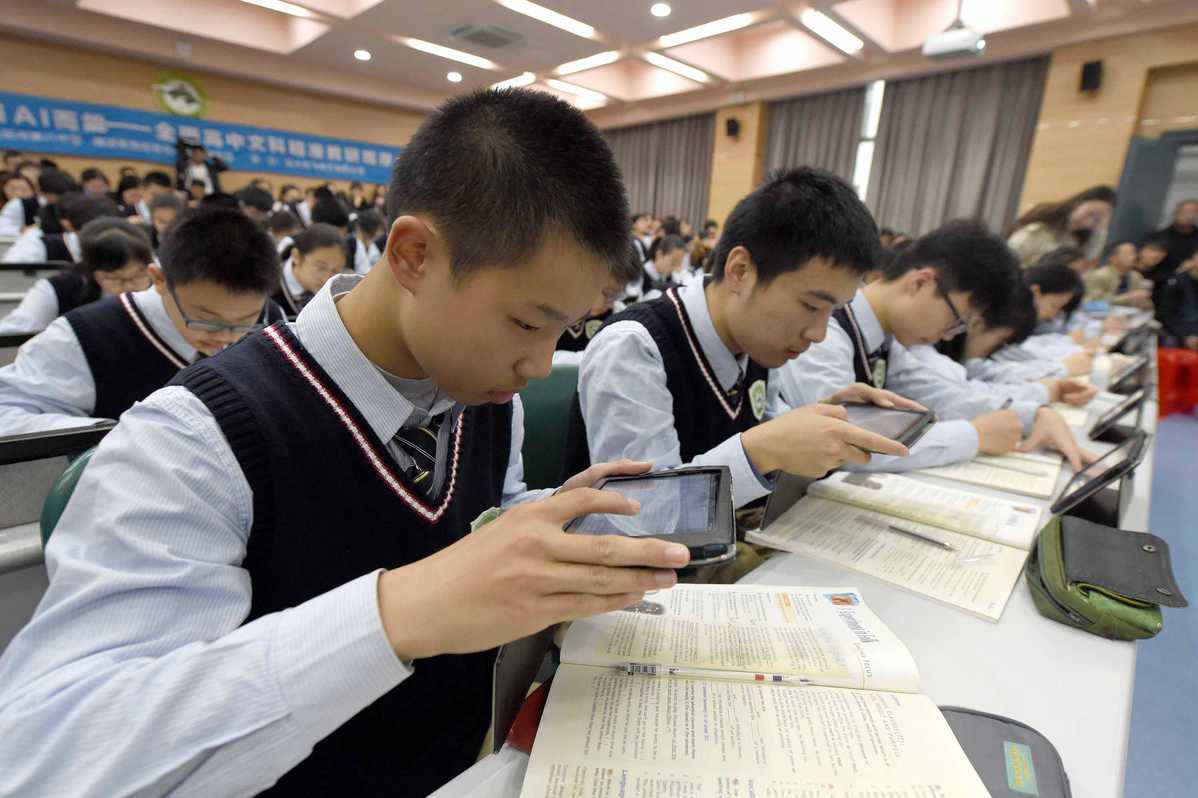 Chinese people's English proficiency has improved in the past year and, for the first time, has reached a moderate level relative to other non-English-speaking countries, a report released on Tuesday said.
China's English proficiency ranking rose seven places from last year to 40th among 100 countries and regions, according to Swedish education company EF Education First's 2019 English Proficiency Index. It has produced the report for nine consecutive years.
China scored 53.44 out of 100 points this year, 1.5 points more than last year.
This year's report was based on the EF Standard English Test results of more than 2.3 million adults from 100 countries and regions who were tested on their ability to understand written and spoken English.
The number of participants was up 77 percent this year, their median age was 23, and 59 percent were women.
Adults from Netherlands were the best English speakers from non-English-speaking countries, followed by those from Sweden, Norway and Denmark, it said.
In a separate ranking for English proficiency in Chinese cities, Shanghai ranked first for the sixth consecutive year, followed by Beijing, Hong Kong and Tianjin.