China-Kenya inter-cultural exchanges boost young talents
By Edith Mutethya in Nairobi, Kenya | China Daily | Updated: 2019-11-28 03:42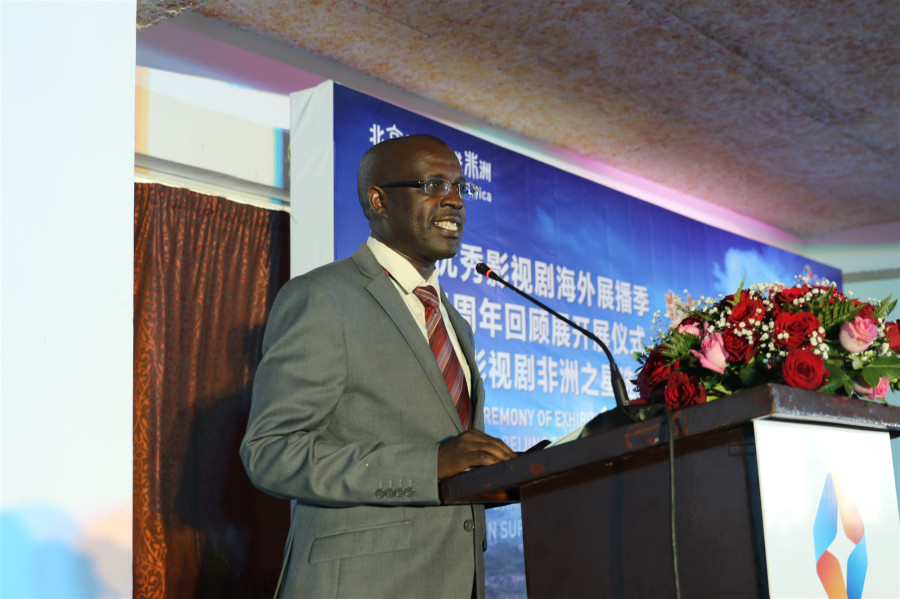 China and Kenya's deepening intercultural exchanges have not only given young Kenyans a platform to showcase their talents but they are also helping the country to grow the subsector, a Kenyan official said.
Dr. Kiprop Lagat, the director of Culture in the Ministry of Sports, Culture and Heritage at the Chinese embassy has implemented several cultural exchanges and facilitated artists and public officials to travel to China for capacity building.
Additionally, top Chinese artists mostly from Chinese universities have visited Kenya on several occasions and participated in painting and impacting artistic knowledge on their Kenyan counterparts.
"It is clear that cultural exchange opportunities build capacity for cultural entrepreneurs and enhances market for Kenyan and Chinese cultural goods. Our International Arts and Cultural Centre has established a center of excellence that continues to enable us bring out our rich cultural heritage," Dr. Lagat said.
Dr. Lagat made his the remarks on Tuesday during the exhibition on the 5th anniversary of Beijing's Top TV Dramas and Movies Broadcasting Season which also marked the official unveiling of the Next Superstar Show.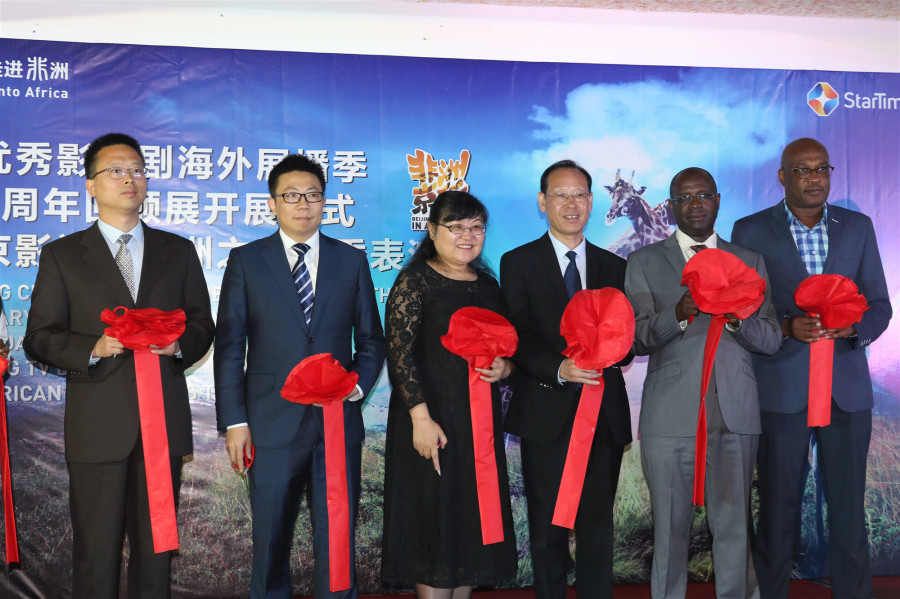 At the event, StarTimes Kenya and the Beijing Municipal Bureau of Radio and Television unveiled joint broadcast content development efforts between Kenyan actors with their Chinese counterparts.
The development will see the first ever Sino-Africa reality television show highlighting deep cross cultural exchange whilst building local capacity for both local creatives and content developers. The show is designed to specifically search for the next outstanding movie superstar.
Funded by the Chinese government and produced by StarTimes in collaboration with local content partners, the show will see Raymond Ofula, Neomi Ngang'a, Peter Kamau and Nick Mutuma as judges and mentors for the hundreds of aspiring and established thespians and actors with the grand prize being an opportunity to be in a local movie to be launched on international platforms across the globe.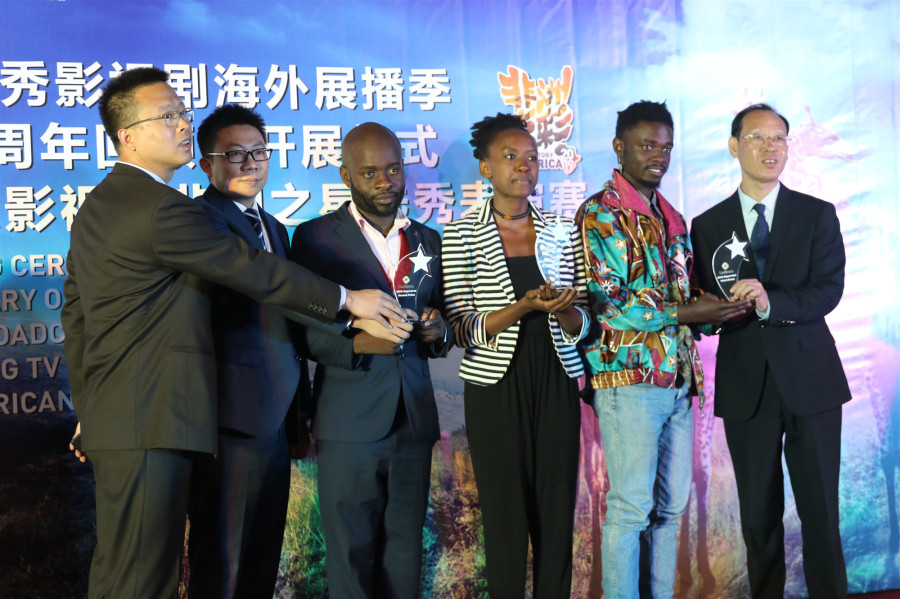 Dr. Lagat said such a programme will give Kenyan actors a platform to be featured in major international TV stations showcasing their talents which they can use to derive a livelihood.
"We are impressed to see the Beijing Municipal Bureau of Radio and Television introduce the dramas aimed at entertaining Kenyans and equally sharing experiences that is geared towards enlightening and enriching our cultures," he said.
Dr. Lagat said Kenya has immense talents in drama which is an important subsector of the cultural and creative industry which contributes approximately 7 percent to GDP.
"Through the partnership with China, Kenya is committed to developing the subsector to increase its GDP contribution," he said.
Dr. Lagat added: "I see China collaborating with Kenya in providing markets for Kenyan cultural products not just TV and film but the entire cultural and creative sectors which can also contribute to the country's economic growth."
Andy Wang, StarTimes Kenya Chief Executive Officer, said the broadcasting season has not only enriched the cultural life of African people but has also greatly enhanced mutual exchanges and understanding between the two sides.
Wang said this year's broadcasting season will feature six TV series and four cartoons and that the programs will be broadcast on StarTimes self-operated channel ST Sinoi Drama.
"StarTimes is willing to work with partners here in Kenya to produce local films and television dramas as well as to promote local culture to China with developing the local film and television industry," he said.
Actors James Webbo, Ellah Maina and Faiz Francis Ouma, shortlisted from a pool of over 100 participants who auditioned for the show who will now form the main cast.
Xu Liquo, the deputy director of the Beijing Municipal Bureau of Press, Publication, Radio, Film and Television congratulated the shortlisted actors who will feature in the television show.
"As we mark the 5th anniversary of our TV series Africa Exhibition, we are impressed with the warm reception and adaptability and look forward to growing our audience in Kenya," he said.