Feeding a need to read
By Cheng Yuezhu | China Daily | Updated: 2019-11-28 08:38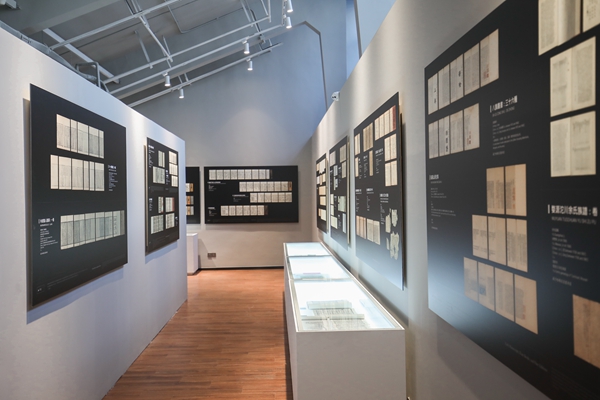 "I hope that Nanjing's Xiaosong Library will be not only a static library, but also a center for cultural exchange, and a community for art and literature enthusiasts to exchange views," Gao says.
Ye Zhaoyan, a writer born and raised in Nanjing, says at the opening ceremony that Nanjing is a city that values books, so it is fitting that Xiaosong Library has been set up in this newly developed urban area.
"In the past, in the era of material scarcity, there was always a Xinhua Bookstore in the city center ... But now that the economy is prospering, this area is no longer lacking in cafes or teahouses, but it really does need a library. So, Xiaosong Library really has come along at the right moment," Ye says.
Ye and Chiang are now both members of the library's "reading companion" program that invites celebrity writers, scholars, artists and scientists to join the public welfare platform and promote reading. Sharing sessions from the reading program-the first one presented by Gao himself-will continue to be hosted regularly at the libraries.
Before he set up the two branches of the library, Gao had been the curator of Beijing's Za Library since 2015, which boasts a vast collection of precious books, periodicals and manuscripts.