Drama on Chinese anti-opium hero Lin Zexu to debut in Beijing
Xinhua | Updated: 2019-11-29 17:28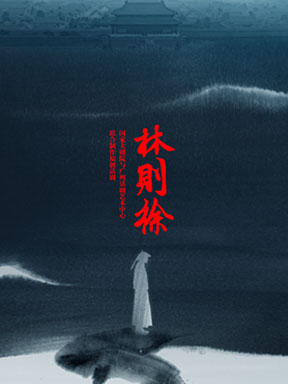 A drama featuring "Lin Zexu", a Qing Dynasty (1644-1911) official, who led the fight against opium smuggling, will be staged at the National Centre for the Performing Arts (NCPA) from Dec 14 to 19.
The play "Lin Zexu" was co-produced by the NCPA and Guangzhou Dramatic Arts Center as this year marks the 180th anniversary of Lin destroying opium at Humen in south China's Guangdong Province in 1839.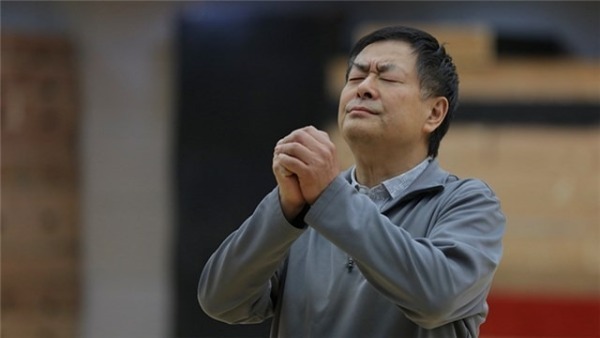 Lin ordered the destruction of more than 1,000 tonnes of smuggled opium confiscated from British dealers at Humen.
The drama, with Wang Xiaodi as director, will feature actor Pu Cunxin as the protagonist and actress Xu Fan as Lin's wife.
Tickets for the show are now available on the official site of the NCPA (www.chncpa.org), ranging from 280 yuan (about $40) to 1,080 yuan.