Selling of facial recognition data must be made a no-no
China Daily | Updated: 2019-12-02 07:26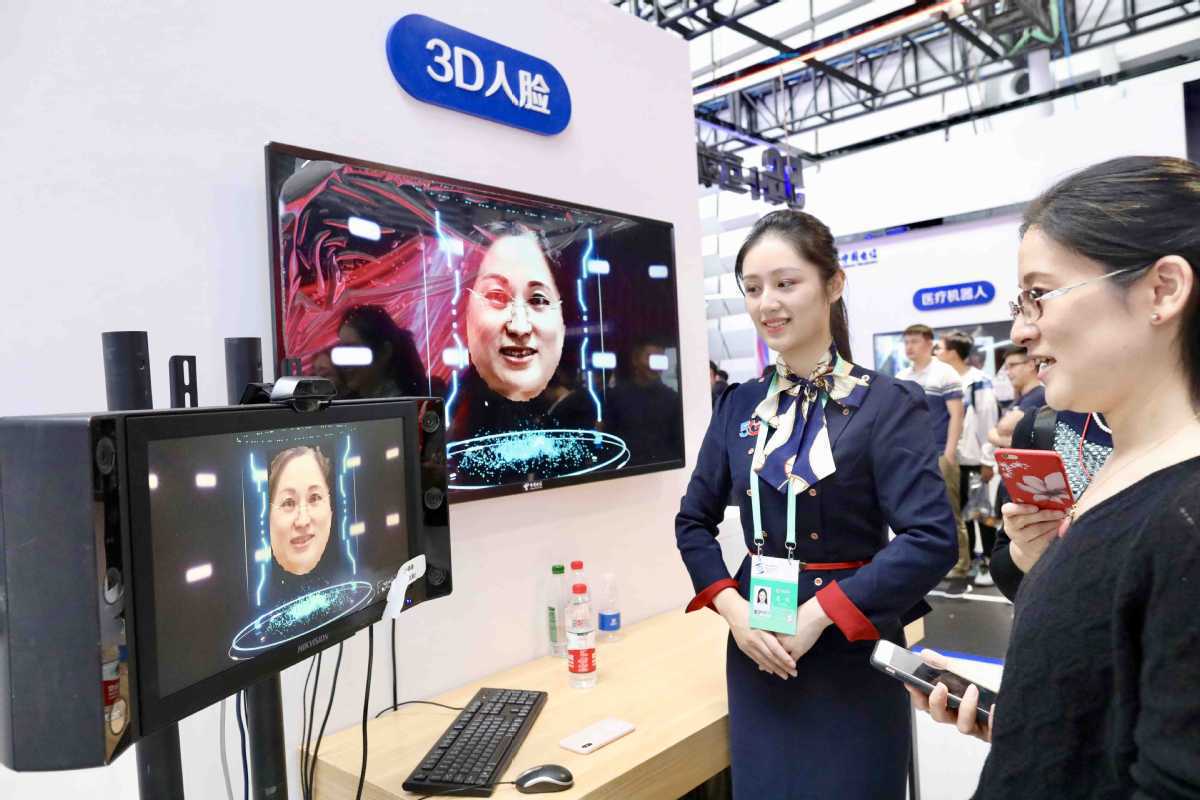 The facial data of individuals is for sale online in packages, and one can easily buy the facial information of over 5,000 people at the cost of 10 yuan ($1.4). People's Daily comments:
The selling of facial information might have serious consequences. Facial information is as important as fingerprints and ID cards, and many people link their facial information with payment apps or other software associated with their property and other rights. Should one's facial information be sold or leaked, it might be used for illegal purposes such as theft.
It is necessary to break the illegal chain of selling people's facial information. Who collected the facial information of different people? How has the information reached the online sellers? Who would like to buy the information and where will they use it?
All these questions need answers, and responsible departments need to conduct investigations.
Some software and apps have long been blamed for collecting people's facial information at will. For example, some online games even require their users to log in via facial recognition, too, which might not be necessary. A legal permit should be a must for collecting facial information and issuance of such permit must be strictly controlled.
For the companies that can legally acquire user's facial information via smartphone apps, there is the responsibility of protecting and preserving the information well. In case someone's facial information gets leaked, the company that collects it should be held responsible.
Of course, that is not to blame facial recognition as a technology. In terms of public services, facial recognition has proved quite effective. For example, some senior residents can get their pensions via facial recognition, thus saving a trip to the social security office. Some passengers can enter high-speed railway stations and get on trains via facial recognition, thus saving the trouble of checking tickets. Facial recognition does bring people more convenience.
However, it is necessary to be aware of the risks, too, and prevent facial recognition technology from being abused. That in turn requires joint efforts from all parties involved. Smartphone users need to know the importance of their facial information, and say "no" to the apps that collect their facial information at will. More importantly, judicial agencies and law enforcers need to do their jobs better by punishing those who violate people's rights to their own facial information.