Special education must be supervised
China Daily | Updated: 2019-12-02 07:37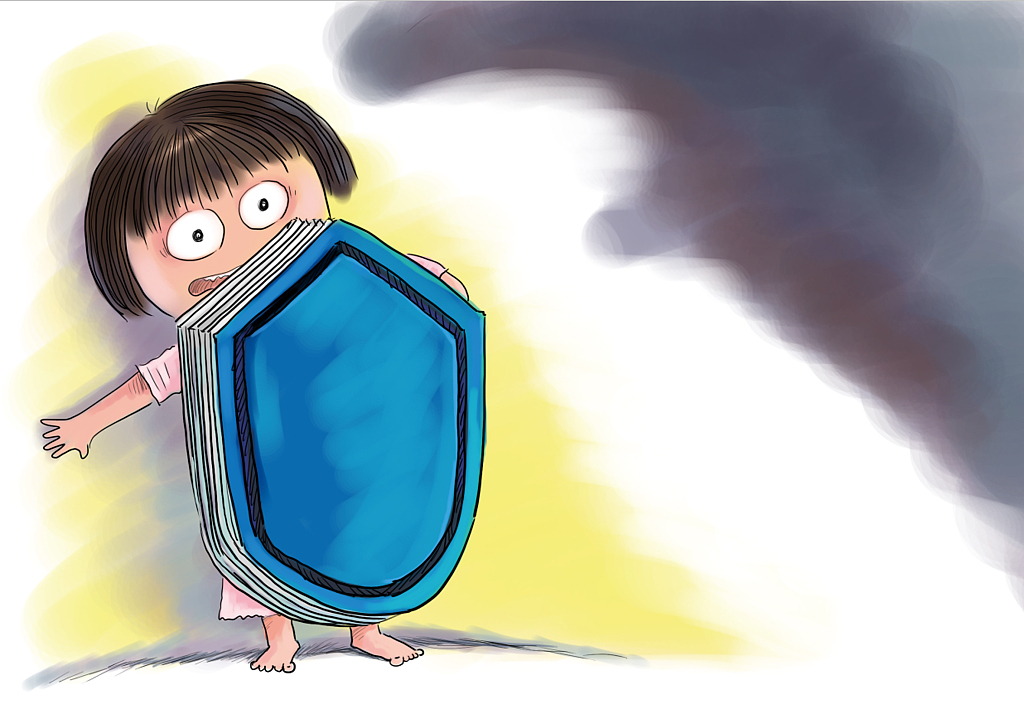 Editor's note: Beijing-based Mingsheng Hearing Recovery Center, an agency that provides special education to children with hearing problems, has been investigated by the police on suspicion it was tormenting its pupils. Thepaper.cn comments:
The incident started on Friday, with some micro bloggers posting photos and video clips about the center online, which claimed to show the "teachers" beating the children with brushes and excrement in the center of the classroom.
The head of the center replied first that it was a former employee who edited the video clips and tried to ruin their image. However, the local police have carried out an investigation and detained two suspects for possible criminal charges.
It should be noted that tormenting children is a grave offense and those who commit it deserve harsh penalties. To torment children with a disability is even more unforgivable. If the police have collected enough evidence to send the suspects to court, and the court finds them guilty, the penalties they face should be heavy.
Besides, the center was registered as an education consultancy company and organizer of cultural exchanges, it had no qualifications for educating children with hearing problems.
That is a major problem that deserves attention. The teaching profession requires skills, good temper, and patience. Teaching children with special needs such as teaching children with hearing problems requires extra care. How could the local supervisory department allow such an unqualified "center" to run for so long?
Care for its disabled members is a barometer of how civilized a society is. Especially, how to take care of disabled children and how to educate them to better adapt in the society, is a major challenge that deserves public attention and greater input of resources.
It is to be hoped that the case marks the start of more measures to strike at similar problems in the special education sector. Stricter measures must be taken to monitor the industry, while more resources must be invested to help children with problems realize their dreams.