Classic TV series journeys to Nepal for a third time
Xinhua | Updated: 2019-12-02 08:25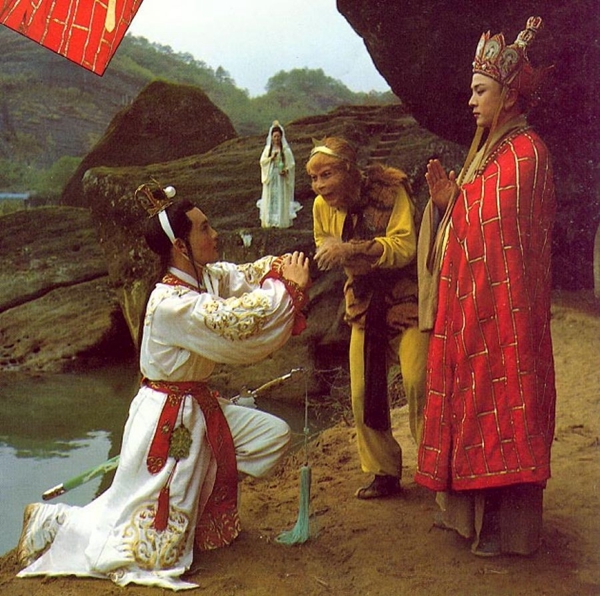 Chinese TV series Journey to the West, based on a Chinese novel depicting the epic adventure of Tang Dynasty (618-907) Buddhist monk Xuan Zang, is going to be aired in Nepal for the third time.
The Nepali translation and dubbing of the TV series was done by the Araniko Society, an alumni association of scholars and experts who have graduated from China.
At a news conference last week, the Araniko Society said the series will be broadcast on two TV channels owing to its growing popularity among Nepali audiences.
Addressing the program, Nepali writer and scholar Satya Mohan Joshi said that the Chinese series will help Nepali people understand Chinese culture, art and philosophy.
"China is our neighbor and we get to know about its culture from the series. It is a welcoming step. It will help in the promotion of cultural ties and friendship," Joshi says.
Hailing the monk for his contribution to the promotion of Buddhism, he says the series based on Xuan Zang's journey will help Nepali audiences embrace cultural diversity.