Sichuan holds international theater festival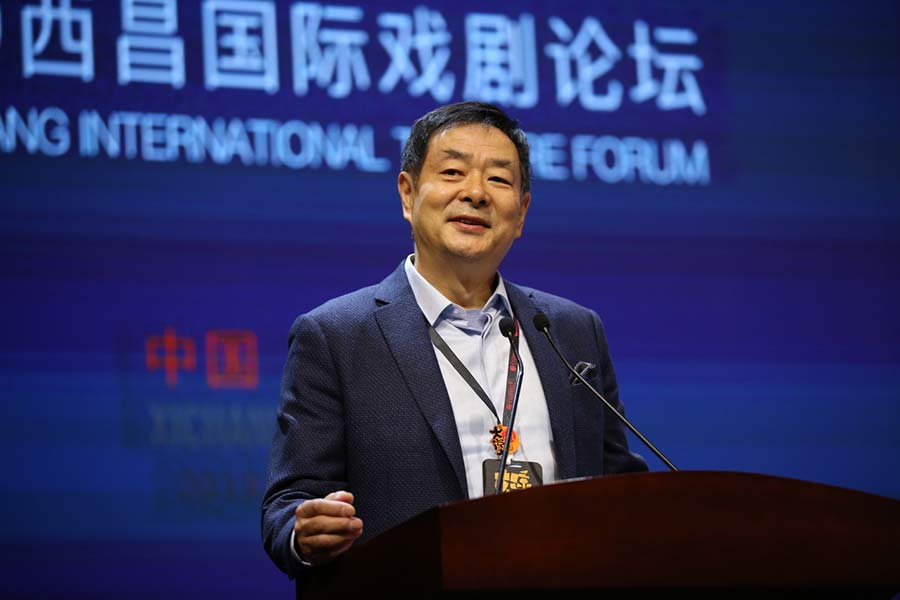 Drawing performers from eight countries, the festival staged around 300 shows in more than 30 theaters as well as held a string of forums, seminars and workshops.
Besides, the festival used local natural attractions, boasting picturesque mountains and lakes, to be part of the shows' stages.
As Xichang is the capital of Liangshan Yi autonomous prefecture, home to the largest population of Yi people in China, the festival has a special part to interweave Yi ethnic culture with some theater plays, making it one of the highlights.
Pu, one of the festival's initiators, said the festival has raised the city's brand name by drawing a number of theater play enthusiasts.