Nation's touch enlivens Double Eleven in Vietnam
Xinhua | Updated: 2019-12-02 10:20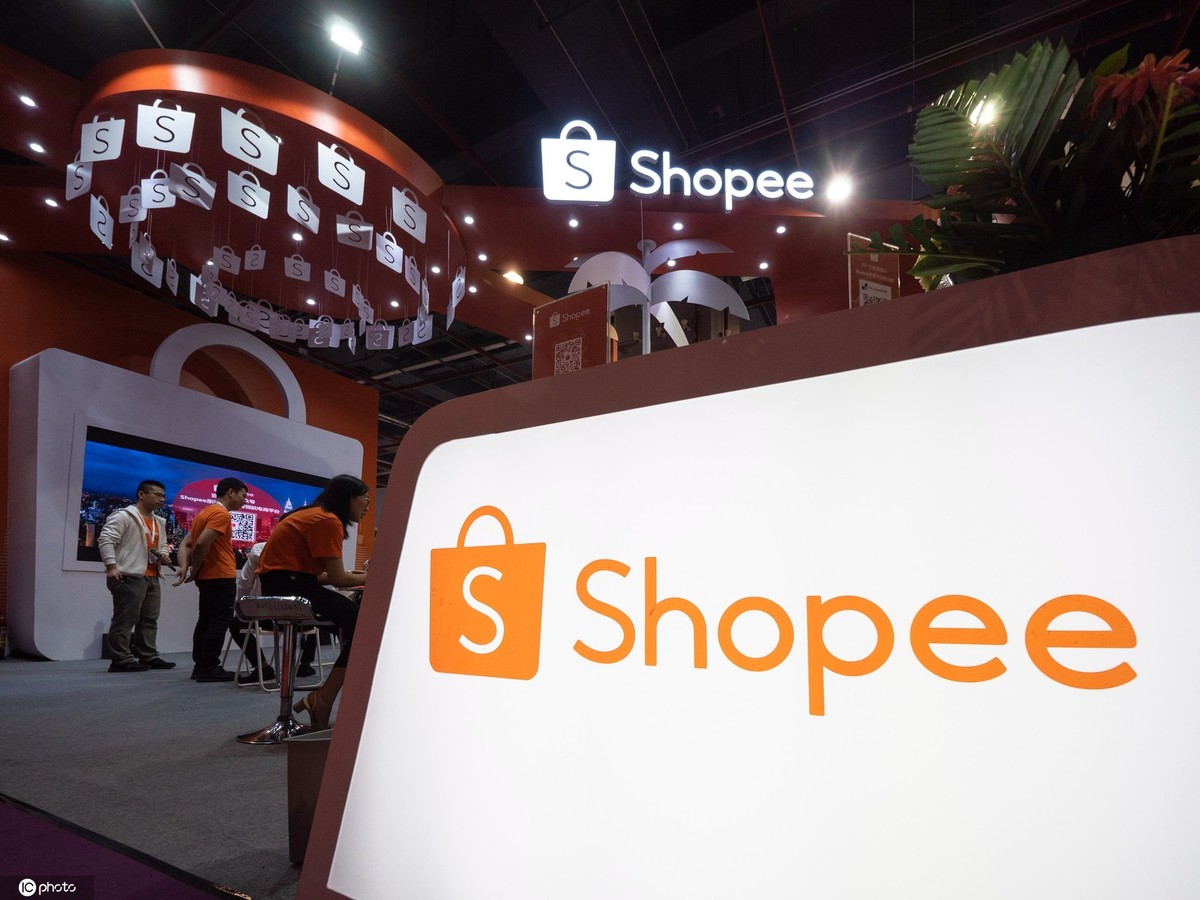 HANOI - It is almost midnight of Nov 10, a Sunday, and Dinh Thi Thu Huong, a 26-year-old Hanoian, is still keeping her eyes wide open. Her fingers swipe on the mobile phone's screen, selecting items from the online shopping platform Shopee and depositing them into the e-cart.
"I've been waiting for this 'big day' for months," Huong said, explaining that she is preparing for the sales on the Singles Day - the Double Eleven online shopping festival celebrated every year on Nov 11, an invention of China's Alibaba e-commerce platform.
This 11-11 has shown the festival is now popular in Vietnam. "Double Eleven is becoming a phenomenon in Vietnam, a version of 'Black Friday' for online shopping," Huong said, adding she is impatiently waiting to place some 10 orders at the stroke of midnight.
With attractive discounts and promotion policies announced weeks ahead of Nov 11 by China-invested e-commerce retailers such as Shopee, Vietnamese shoppers grasped the chance to acquire their in-need products at the "crazy" best prices of the year.
"The trick here is you put your needed items in e-shopping baskets in advance, find the limited promotion codes and place orders as fast as you can. It's a paradise for bargain shoppers," the white collar worker said passionately.
Shopee, Huong's favorite online shopping platform, is one of several e-commerce players operating in Vietnam. It is backed by Chinese companies. Although it entered the local market just a few years ago, it has wowed local users with unrivalled experiences, and injected tremendous momentum into the local e-commerce market.
"Some years ago, Vietnamese people did not have the habit of going online for shopping," recalled Huong. "But now many of them do it as a daily hobby, since it is very convenient and the goods' quality is guaranteed by reputable platforms."
The global social media agency We Are Social found that in 2018, almost 50 million people in Vietnam bought consumer goods online, spending a combined $2.2 billion, up almost 30 percent compared to 2017.
According to a report revealed by the Vietnam E-commerce Association, the average annual growth rate of Vietnam's e-commerce market during 2017 and 2019 is 25 percent to 30 percent.
Foreign e-commerce players such as Lazada and Shopee, and local Tiki, which have received investments from China's e-commerce giants such as Alibaba, Tencent and JD, are said to be dominating the market with impressive growth.
According to the online shopping aggregator Iprice's e-commerce ranking, in the third quarter of this year, Shopee held lead in web traffic with nearly 34.6 million visits per month, Tiki ranked fourth with more than 27.1 million visits and Lazada was placed in the fifth place with nearly 24.4 million.
"These retailers offer so many choices at reasonable prices, not to mention their brilliant and entertaining promotion campaigns, which give customers something to look forward to every month, every week, even every day," Huong said, adding Double Eleven has become the most anticipated shopping festival throughout the year since its launch in 2016.
For this year's Double Eleven, Lazada announced programs with participation of hundreds of thousands of sellers who offered discounted prices. It also launched a series of games and initiatives to improve customers' experience and reward them with low promotional prices.
On the other hand, Shopee kicked off the year-end shopping season with big sale days earlier on Sept 9 and Oct 10, saying that it had spent months preparing for Double Eleven, curating the very best deals with sellers and brands to optimize delivery processes with logistics partners.
Lazada Vietnam has benefited from its investor Alibaba's mastery over e-commerce technology. Lazada's top-notch technology has satisfied young and tech-savvy consumers in Vietnam who are seeking new and convenient experiences, its country's CEO James Dong told local media recently.
"China has a strong, well-developed e-commerce market with innovative and advanced technology. The sector is now quickly emerging in ASEAN markets," said Vo Dai Luoc, former head of Hanoi-based Institute of World Economics and Politics, which is under the Vietnam Academy of Social Sciences.