Kempinski Hotel Changsha puts spotlight on young musicians with Concertini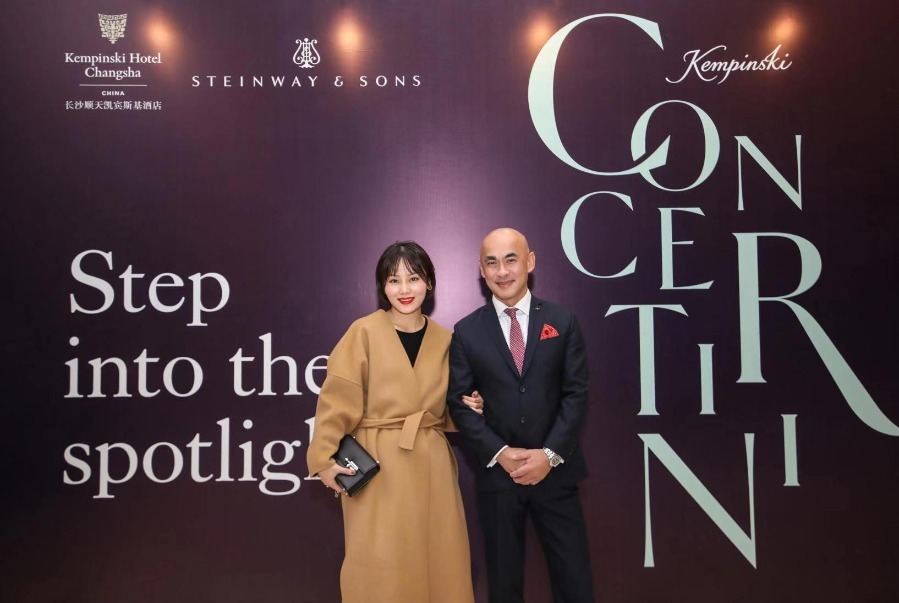 Kempinski Hotel Changsha proudly hosted its first Kempinski Concertini on November 28 in its elegant lobby. Award-winning musicians and outstanding artists from the renowned Changsha Steinway Piano Art Space performed for hotel guests.
This platform put the spotlight on the students, gave them a space to display their amazing skills and highlighted beautiful performances."Concertini" is part of Kempinski's commitment to showcase vibrant local music culture and to support talented young musicians. Kempinski is Europe's oldest luxury hotel group and considers its commitment to the arts as an integral part of its brand identity.