Works by artist Du Meng in solo exhibition in New York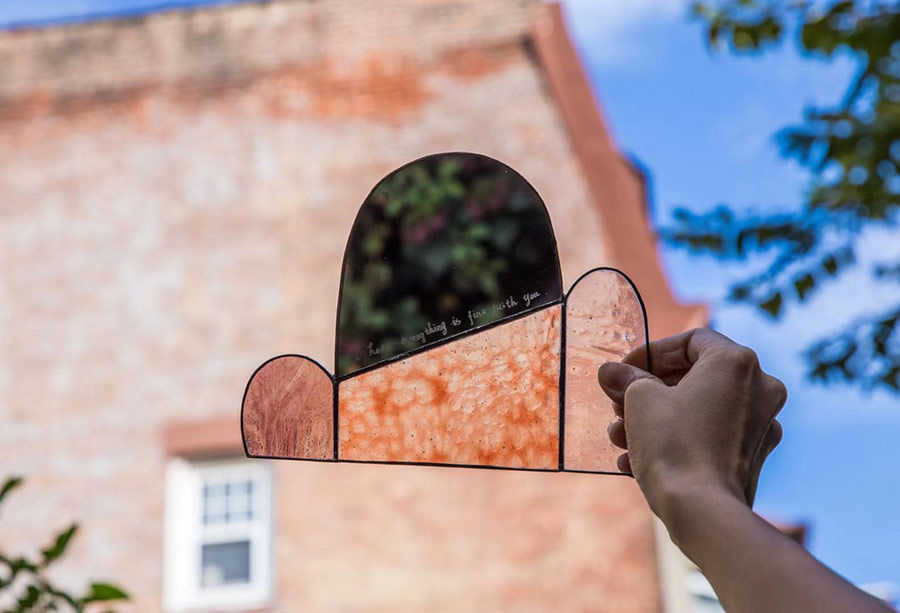 Chinese artist Du Meng's solo exhibition was launched at the Fou Gallery in New York on Nov 30 and will run till Feb 16. The exhibition, Meng Du: Embers, presents her latest glassworks and installations combining glass and fabric materials.
This is Du's second solo exhibition at the Fou Gallery, which aims to explore the connection between uncertain memories and the present, and between dreams and reality, while attempting to depict the invisible emotions deep in our hearts — the sadness, the fear, and also the hope — that have always existed there, intertwined and fleeting.