Twins festival held in Yunnan
Share - WeChat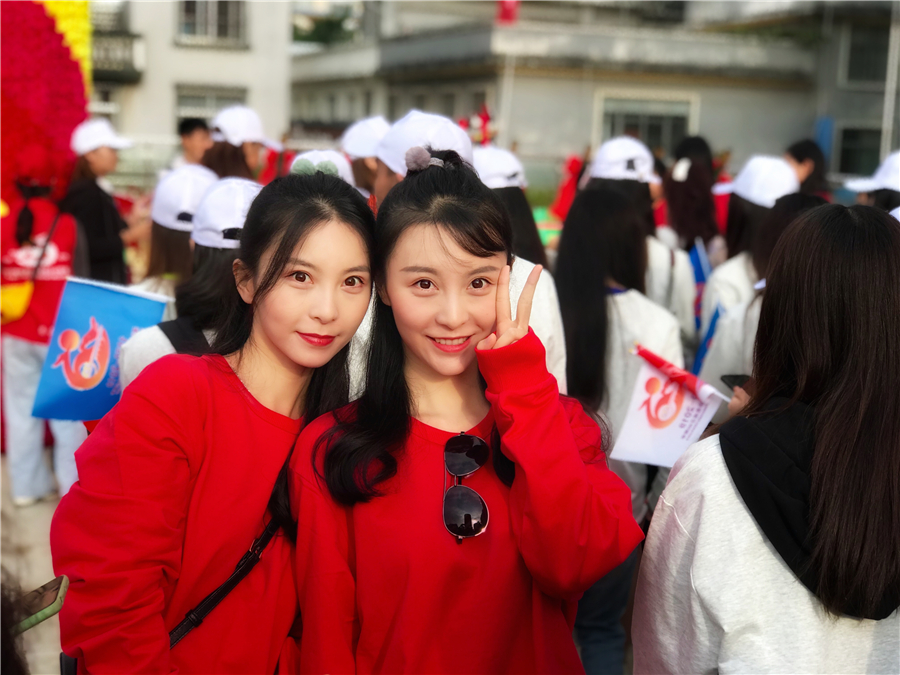 More than 1,000 pairs of twins from all over the world participated in a twins festival held last week in Southwest China's Yunnan province, celebrating the lives of twins as well as their distinctive shared culture.
The twins, even triplets, were of different ages and from a variety of countries and regions, including Russia, India, the US, Poland and Iran.
During the 15th China Mojiang the Tropic of Cancer International Twins Festival, which opened Thursday at Mojiang Hani autonomous county, Puer city, the twins enjoyed various folk performances, attended local traditional weddings and tasted the local tea.
The event also attracted numerous tourists nationwide, who were impressed by the many twins and eager to take photos with them.
"This is the first time that I have met so many twins. Each pair looks like the same, and I can hardly tell them apart," said Mrs. Yang from Jiangsu province, who only gave her surname, during the festival.