China, Latin America celebrate ties through exhibition
chinadaily.com.cn | Updated: 2019-12-04 14:39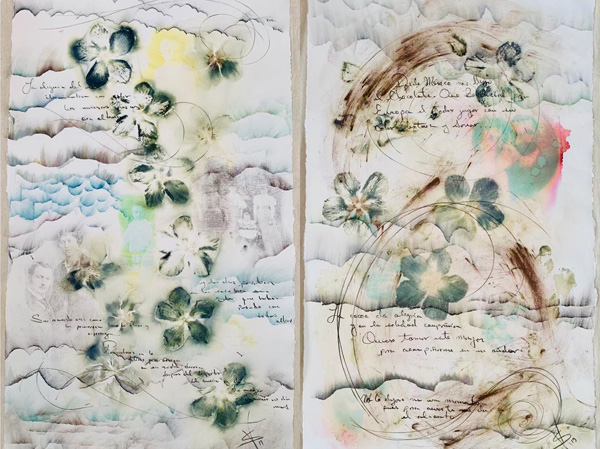 Fraternity, a group show launched Friday at the Art Des Gallery in Beijing, invites viewers to embark on an artistic journey of peace and fraternity between peoples. It showcases 116 artworks by 21 up-and-coming artists from Argentina, Costa Rica, Mexico, Uruguay and China.
"'Fraternity' here means brotherhood among countries. Our region is far from China, but the exhibits have the possibility to narrow the distance among us," said Diego Ramiro Guelar, Argentine ambassador to China.
Believing "fraternity among human beings plays an inalienable role in building a fair society of sustainable peace", curator Pierre Alivon has brought together artists from five countries to convey the message fraternity, despite being a challenge in modern world, is worth pursuing and becoming reality through art, which is "the first road to peace".
Viewers to the show will be greeted by Uruguayan artist Ines Agresta's meters-long stuffed dragon hovering over the gallery's corridor. On view are also Chinese sculptor Liu Ruowang's signature sculpture series The East is Red and Argentine photographer Celeste Urreaga's surreal shots taken from around the world.
"The art I always love is art that tells stories, and these paintings just tell us a lot of beautiful stories," said Nikolaus Ellrodt, a freelance curator, also a specialist and art lover of Latin American art.