Casting off the past
By Xu Fan | China Daily | Updated: 2019-12-05 08:43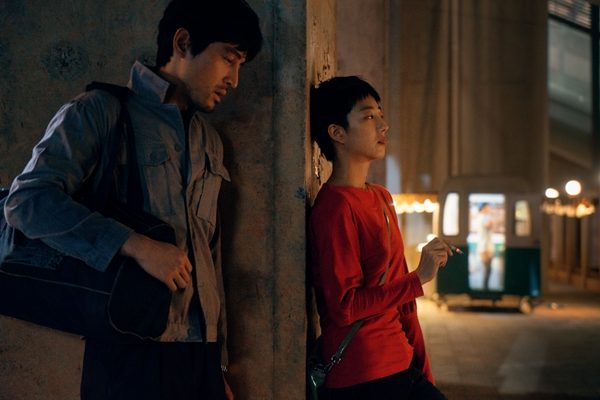 When director Diao Yi'nan chose Hu Ge to star in his latest crime thriller, the suave Shanghai native took the opportunity to shed his pop-idol image once and for all, Xu Fan reports.
When director Diao Yi'nan stumbled upon a photo of the actor Hu Ge in a magazine, he suddenly realized he had found the ideal lead for his new movie, The Wild Goose Lake.
From the image, Diao could recognize that Hu-then widely regarded as a pop idol whose major screen roles were usually handsome heroes-had the potential to play a rebellious yet struggling soul, who is shadowed by a complex past.
So, for the first time in an acting career spanning 14 years, Hu stepped out of his comfort zone to play a gangster, a character far removed from the charmed life led by the suave Shanghai native born in 1982. The film also marks the first time for Hu-who shot to stardom through hit TV series like Nirvana in Fire-to play the lead role in a silver-screen feature.
During a recent promotional event held in Beijing, Hu recalls that when he was contacted by Diao, he was at a crossroads in his career.
"I was waiting for an excellent script and a good character then. Honestly speaking, I was quite nervous about joining the film as I was worried about whether I would be up to the job," says Hu.