Consumption law will adjust tax revenues
China Daily | Updated: 2019-12-06 07:53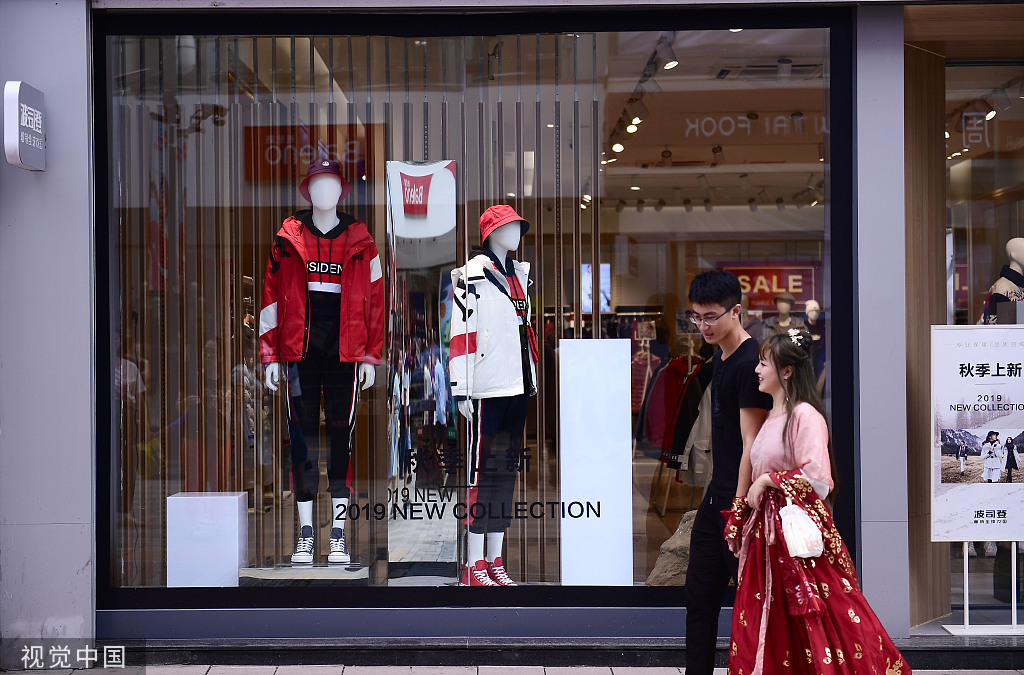 Editor's Note: The Ministry of Finance published a draft document of the consumption tax law on Tuesday soliciting public opinions. 21st Century Business Herald comments:
According to the newly released consumption tax law draft, the current tax framework, tax burden level, and consumption tax rates on cigarettes and alcohol remain unchanged from the existing Provisional Regulations on Consumption Tax.
Under the general trend of emphasizing the rule of law and the legalization of taxation, the replacement of an administrative regulation by a law aims to implement the principle that the top legislature is responsible for taxation legislation to determine tax rates and tax items.
According to the draft document, the State Council, China's Cabinet, can carry out a pilot reform of the consumption tax and adjust tax items, tax rates and the procedures for tax collection, and submit the pilot plan to the top legislature for the record. That means the current consumption tax law still does not realize the complete legalization of taxation that should be exclusively determined by the top legislature.
This is to some extent related to China's current consumption tax imposition and management conditions, thus leaving certain space for making improvements in this direction.
Not long ago, the State Council issued a reform plan for adjusting the income division between the central and local governments after the implementation of larger-scale tax cuts, proposing to steadily transfer the collection of some consumption taxes to local governments, to expand local revenue sources and guide local governments to improve the consumption environment.
However, as the taxes on tobacco, alcohol and oil, which account for the vast majority of the whole consumption tax revenues, have not been shared between the central and local governments, the current consumption taxes are unable to become a main source of local revenues.
This requires the central government to accelerate reform and include more consumption tax items in local governments' lists. The country should make greater efforts to accelerate the reform of consumption tax to create more mature condition for its legislation.