What's happening in the world next week
The 2019 United Kingdom general election will be held; Algeria will hold its presidential election; EU leaders will push for climate neutrality by 2050 and France will host the 'Normandy' summit in a push for eastern Ukraine peace.
These are the international events under the spotlight for the week starting Dec 9.
The UK's 2019 general election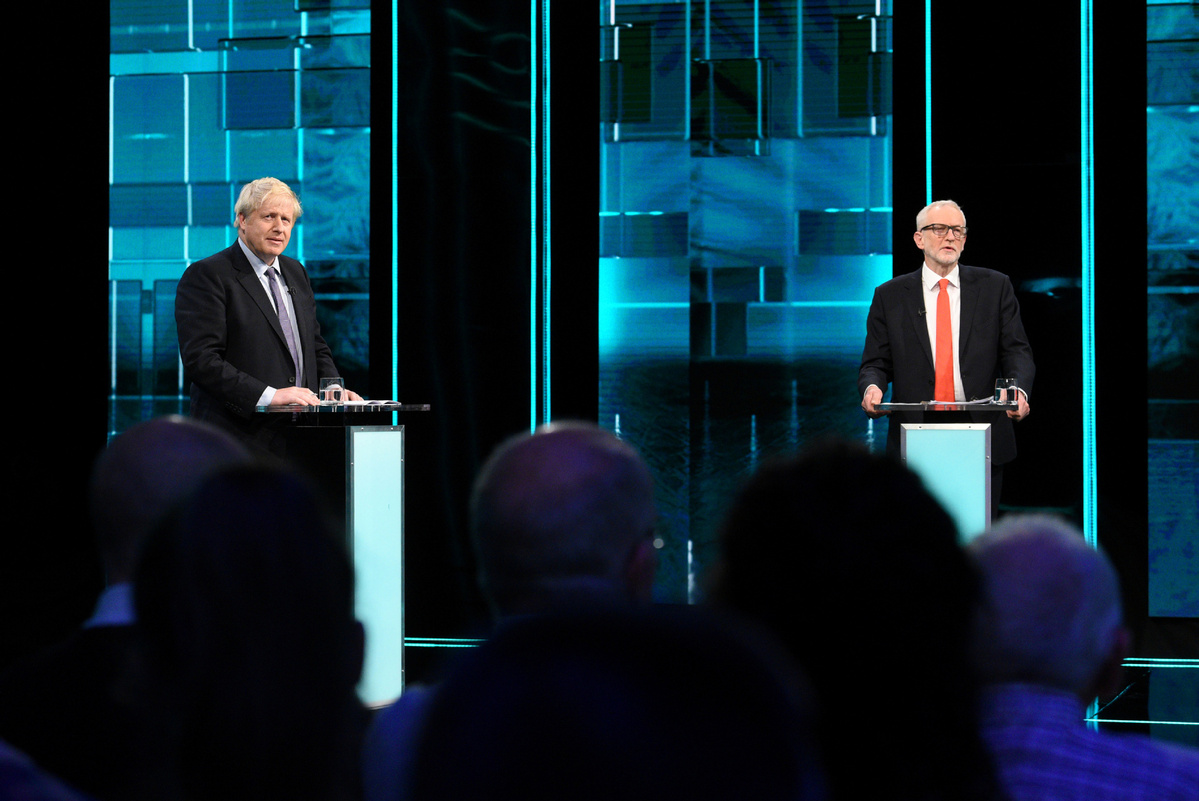 The 2019 United Kingdom general election is scheduled to be held on Dec 12.
Prime Minister Boris Johnson leads the Conservative Party in the hopes of increasing their power in Westminster, facing Leader of the Opposition and Labour leader Jeremy Corbyn, and Liberal Democrats leader Jo Swinson.
Boris Johnson's lead over Labor has now slipped under 10 points, with the latest opinion polls revealing that Corbyn is slowly starting to narrow the gap with the Conservatives as election day approaches.
It is to be held under the provisions of the Early Parliamentary General Election Act 2019, two and a half years after the previous general election in June 2017.
The 2019 election was arranged at short notice in late October.