Short videos put Guangxi farmer into limelight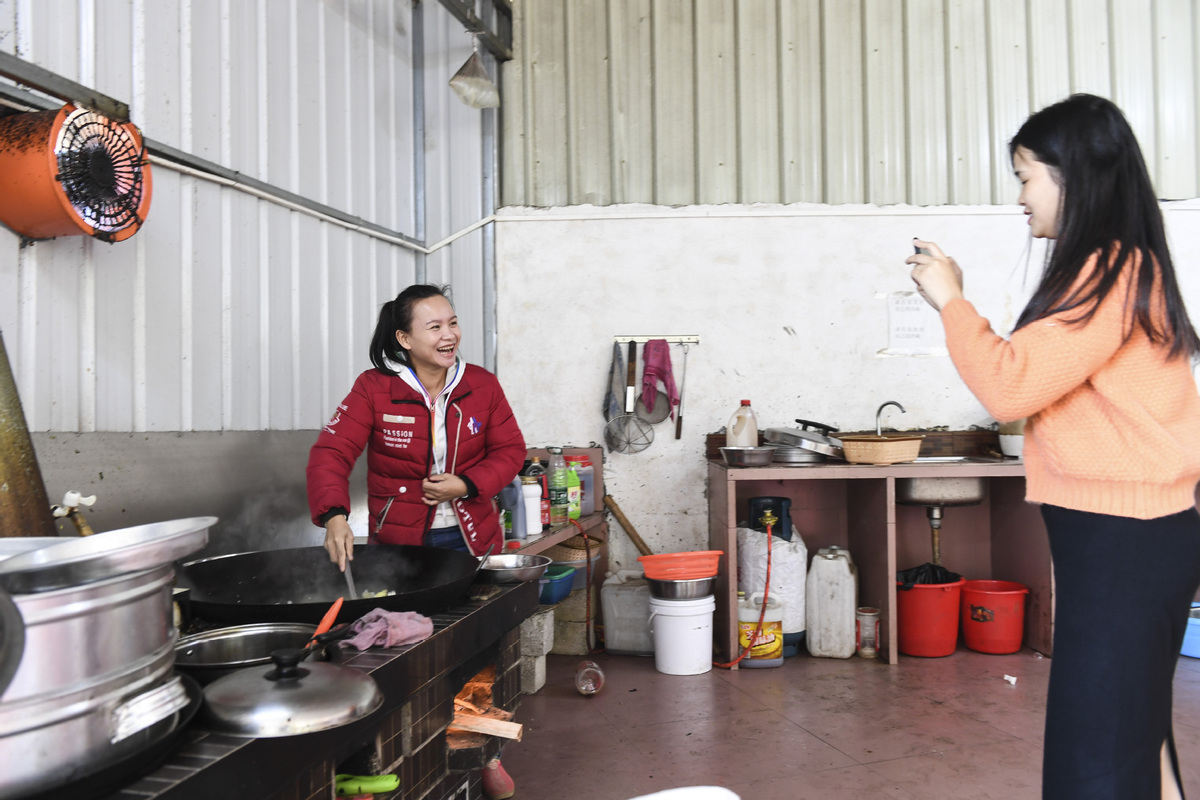 Gan Youqin, a farmer from Lingshan county in Qinzhou, South China's Guangxi Zhuang autonomous region, has become an internet celebrity via short videos, showing her rural life, and promoting sales of agricultural and related by-products online.
Gan and her team started posting short videos on social media in 2017. Currently, Gan has more than 10 million followers with about 2 million view counts per day. Cooking, casting nets for fishing, climbing trees and picking fruits ... her whole rural life caught in short videos is driving her sales.
In 2018, Gan sold more than 350,000 kilograms of litchi via livestreaming. In addition, Gan also helps local poor households sell agricultural and by-products, and provides job opportunities for more than 50 poor households.