Xi: Sound ties between China, EU bring stability
Share - WeChat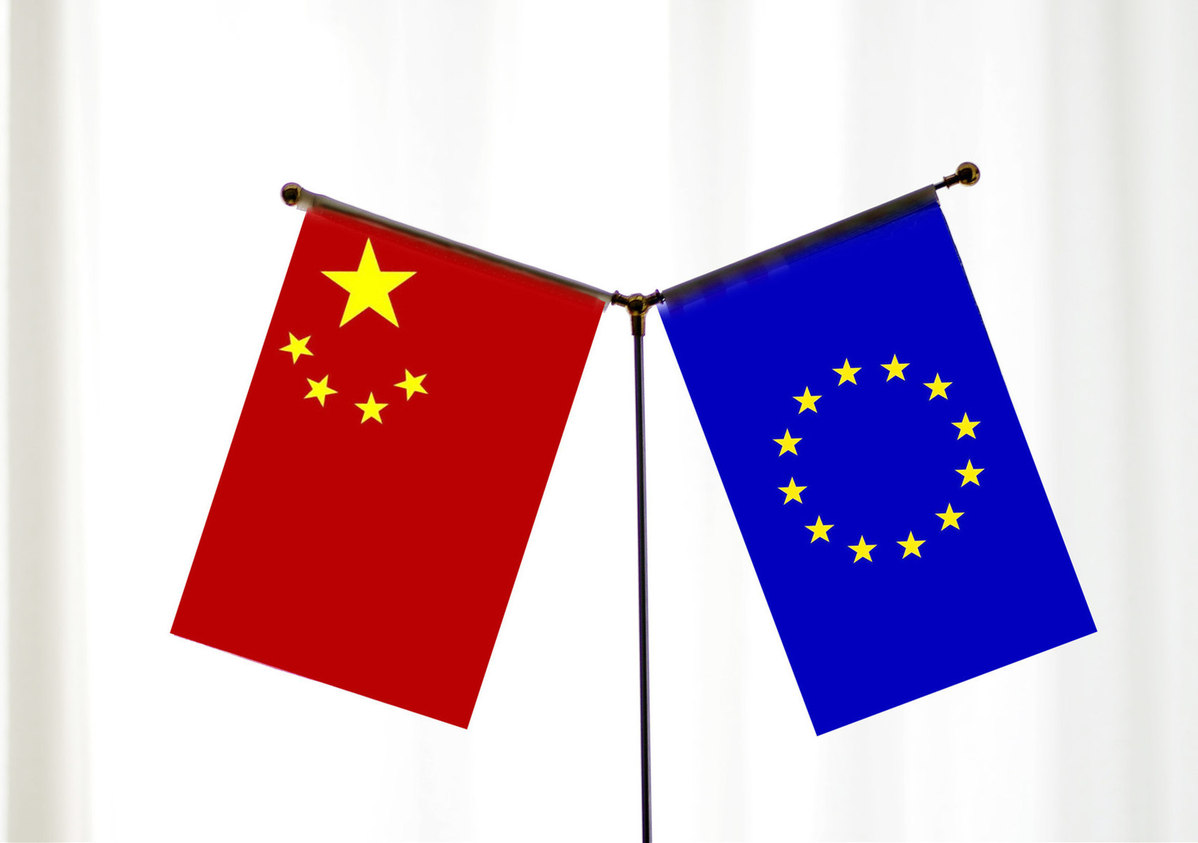 Developing a sound relationship between China and the European Union — with both being champions of multilateralism and free trade — not only conforms to their common interests, but will also bring more stability, certainty and positive energy to the world, President Xi Jinping said on Monday.
Xi made the remark in a phone conversation with European Council President Charles Michel — their first conversation since the latter began his mandate as third president of the EU body on Dec 1.
As China and the EU resolutely safeguard the multilateral trading system with the World Trade Organization at its core, and both maintain that countries should act in line with rules, Xi said that given the current global situation, the two sides should strengthen coordination and cooperation to ensure stable development of their comprehensive strategic partnership.
He said China considers its relations with the EU from a strategic and long-term perspective. Xi stressed that both are partners for mutually beneficial cooperation rather than competitors in a zero-sum game, and China's development means opportunities for the EU instead of challenges.
China's EU policy will remain consistent and stable, and the country will continue to support the EU playing positive and significant roles in the international arena, Xi said, adding that he trusts the newly elected EU body will adopt a consistent and forward-looking policy toward China.
China stands ready to work with the EU to ensure exchanges scheduled to take place next year between the two sides will be a success, advance the alignment of the Belt and Road Initiative with the EU's Eurasian connectivity strategy, push for finalization of the China-EU investment agreement, fully and effectively implement the Paris Agreement on climate change and promote WTO reforms, Xi said.
Michel said that the EU has common consensus with China in upholding international rules, multilateralism, world peace and stability, and strengthening their cooperation serves the interests of both sides as well as the world at large.
The EU is willing to work along with China to raise the level of economic and trade collaboration, and intensify communication and coordination on such issues as WTO reforms and climate change, he said.
Michel expressed hope that he will maintain a sound and close relationship with Xi, and said he is ready to play an active and constructive part in promoting EU-China cooperation.
In his historic visit to EU headquarters in 2014, Xi reached important consensus with EU leaders on building a China-EU partnership for peace, growth, reform and civilization, charting the course for deepening the win-win China-EU Comprehensive Strategic Partnership and setting out the overarching goals of China's policy on the EU over the long run.