Updated Legende wine collection launched in China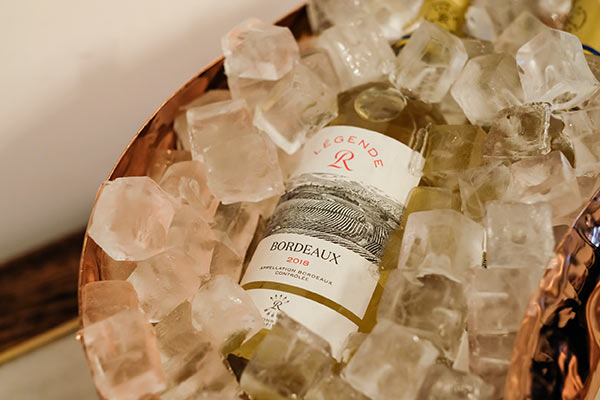 The wine group Domaines Barons de Rothschild, also known as Lafite, recently launched its updated version of the Legende collection in China.
Diane Flamand, head winemaker of Lafite, shared her understanding of the Legende collection through her own experience in Beijing in December 2019.
"As a winemaker, I'm honored to work for a career that aims to produce boutique wines," Flamand said. "The Legende collection is suitable for daily life and it's a good choice whether to drink alone or pair with Western and Eastern cuisines."
The new labels show scenery of different wine-producing regions in Bordeaux, France, and also include elements representing each region such as a bicycle, boat and hound.
Most Popular