Two Algerian ex-PMs heard in landmark corruption trial
Xinhua | Updated: 2019-12-11 09:38
ALGIERS - An Algerian court on Wednesday started hearing two former prime ministers over a major corruption case relating principally to the car assembly plants that inflicted huge losses on the public treasury since 2015.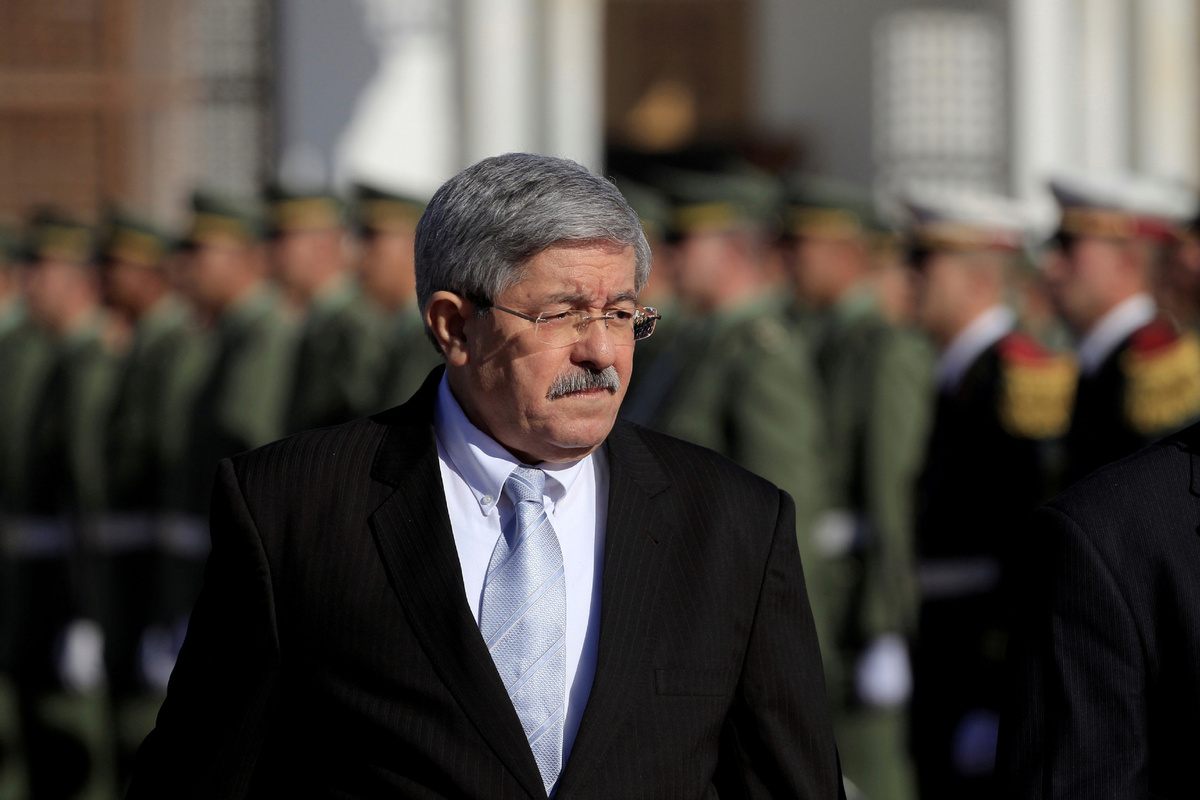 Former prime ministers, Ahmed Ouyahia and Abdelmalek Sellal, appeared before the court of Sidi M'hamed in the capital Algiers.
The trial, opened to the public and the media, was aired live on private and state TV stations in an unprecedented development in the history of this North African nation.
Ouyahia and Sellal answered several questions over their involvement in squandering public funds, abuse of power and illegally granting undue benefits to a number of businessmen.
The two defendants denied the charges, insisting that they acted with the intention to boost the economy and create job opportunities.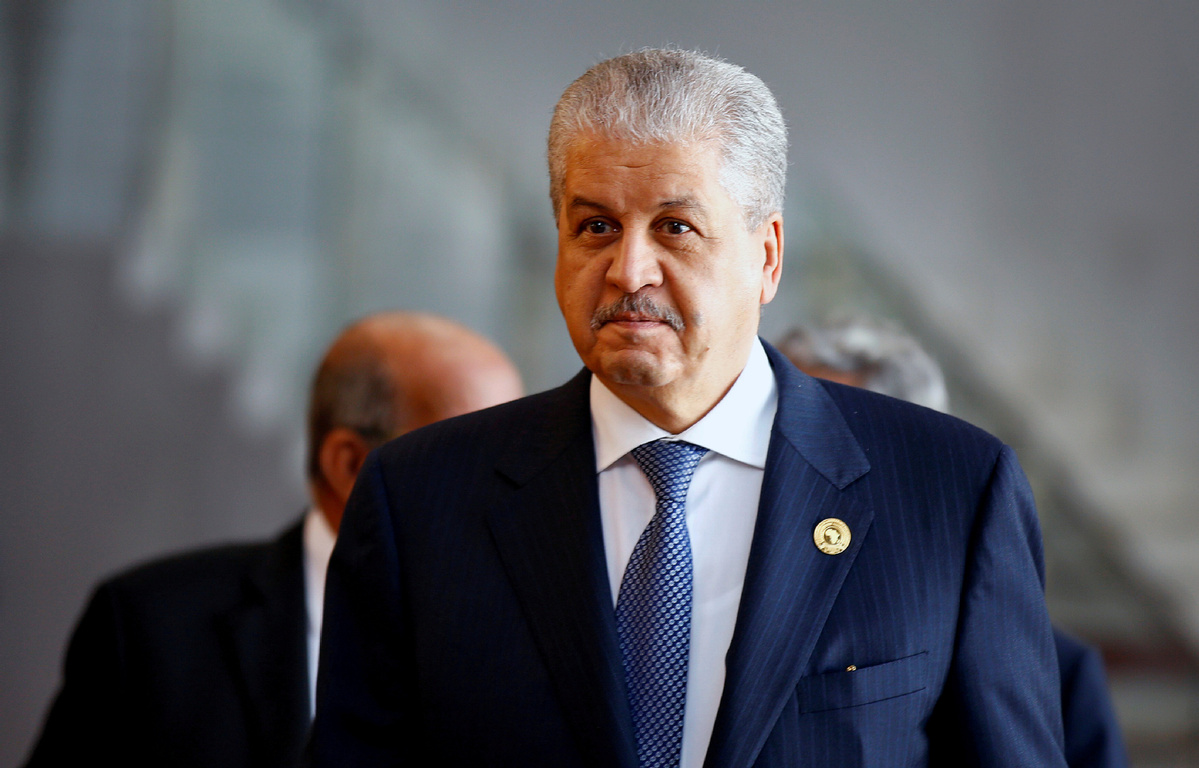 Ouyahia and Sellal, in addition to former industry ministers Yousef Yousfi, Mahdjoub Beda and runaway Abdeselam Bouchouareb, as well as some businessmen and bank officials involved in this case are being heard one by one.
Several senior government officials and businessmen were placed under custody amid a crackdown on corruption following the ousting of President Abdelaziz Bouteflika on April 2.
This series of judicial investigations come amid popular protests in Algeria since Feb. 22 as demonstrators denounced mismanagement and corruption.