Ancient tomb clusters unearthed in Jiangxi
Share - WeChat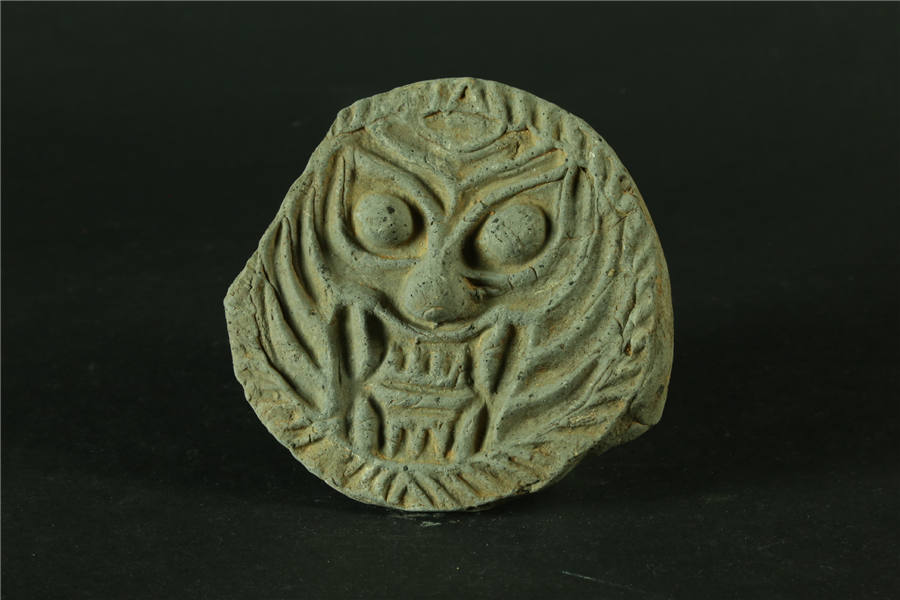 The porcelain was believed to be produced in Central China's Hunan province, eastern China's Zhejiang province and Jiangxi province, indicating the prosperous trade and shipping along the Yangtze River, China's longest river, and providing evidence for the study of the ancient maritime silk road.
"Compared with other discoveries of the period, this cluster is rare in size, number and layout. Different regional features were also seen in the tombs," said Wei Zheng, professor of Peking University's School of Archaeology and Museology.
"It is significant for the study of Nanchang's history and development, as well as the cultural exchange and ethnic integration in ancient China," Wei added.