China's new loans jump more than expected in Nov
By Chen Jia | chinadaily.com.cn | Updated: 2019-12-11 10:30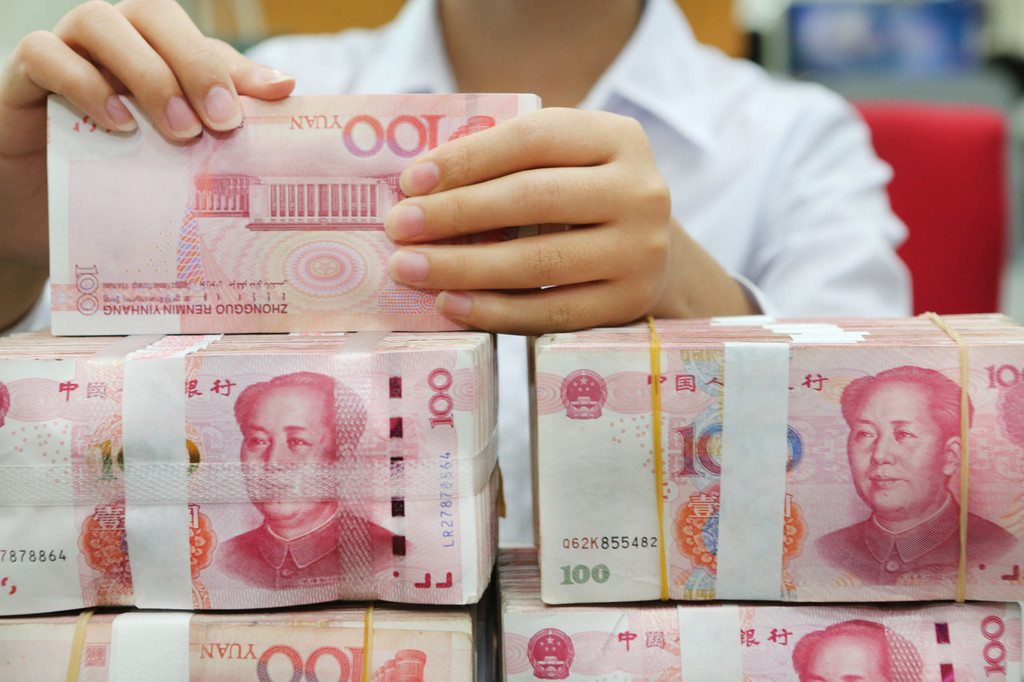 China's new yuan loans increased faster than expected in November, up by 1.39 trillion yuan ($197.2 billion), mainly driven by the expansion of corporate and long-term household debt, as per the central bank data released on late Tuesday.
The total social financing, which also includes financing through non-banking institutions and peer-to-peer lending platforms, rose by 1.75 trillion yuan last month. Its outstanding amount achieved 221.28 trillion yuan by the end of November, up by 10.7 percent year-on-year, the People's Bank of China reported.
"The growth rate of both new yuan loans and the total social financing exceeded the market expectation, due to the central bank's countercyclical policies to support corporate credit," said Li Chao, chief economist at Huatai Securities.
Li expected the total social financing growth will hit a peak of 11.5 percent in the first quarter of 2020, with a possible cut of the reserve requirement ratio, to support economic growth.
The country's broad money supply, or the M2, slightly slowed to 8.2 percent in November, compared with 8.4 percent by the end of October, the PBOC said.
China's monetary policy is predicted to remain stable, with likely moderate easing next year, but additional liquidity injection is necessary in the coming months, according to Goldman Sachs Investment Strategy Group on Tuesday.
The People's Bank of China may implement a moderately easing monetary policy in the near future, including targeted reserve requirement ratio cuts and some other financing tools to support private, small and micro enterprises, said Wang Shengzu, co-head of Investment Strategy Group Asia of Goldman Sachs Consumer and Investment Management Division.
The group predicted that China's GDP growth is likely to remain stable in 2020, within a possible range between 5.7 percent and 6.3 percent, and the supportive policies will be "moderate". The uncertainties of US-China trade tensions will cast a shadow over the economic growth.
So far this year, China has maintained relatively loose monetary conditions, and the newly-launched loan prime rate (LPR) - a combination of the one-year medium lending facility (MLF) and the risk premium, is targeted to improve the monetary policy transmission mechanism.
The US Federal Reserve is expected to stay on hold in the near term, and there is no further rate reduction possibly by the first half of next year, if growth remains near trend (at 1.8 percent) or the unemployment rate is stable or lower, said Wang.