Pulisic voted as 2019 US Soccer Male Player of the Year
Share - WeChat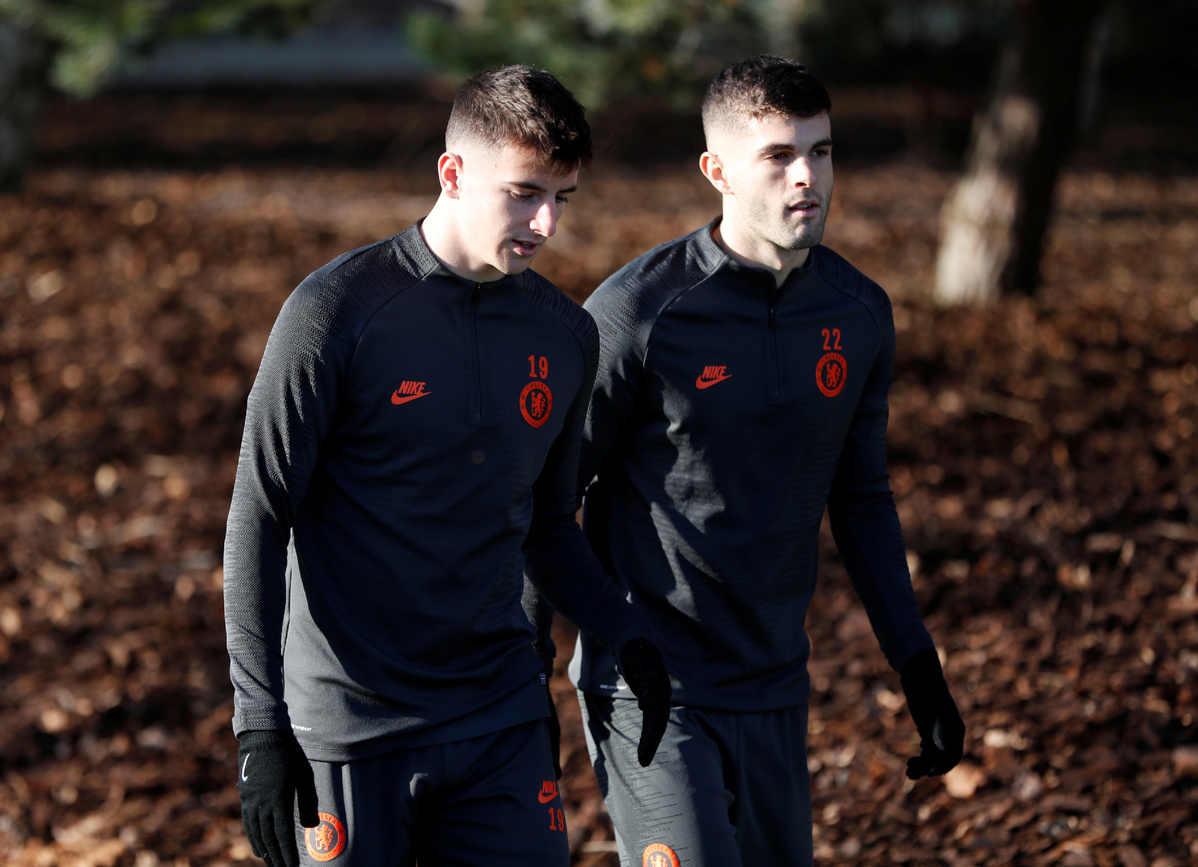 WASHINGTON -- The US Soccer Association on Thursday announced forward Christian Pulisic as the 2019 Male Player of the Year.
Already the youngest to earn the honor when he first won in 2017, Pulisic becomes the youngest to win the award for a second time (21 years and 85 days).
"I am honored to be selected to receive the US Soccer Male Player of the Year award," Pulisic said. "All of the nominees have had amazing seasons and would be worthy winners. This was a big transition year both with the National Team and my club."
"My teammates are fantastic and I'm proud of the progress we have made. I want to say thanks to my family for all their support, and to our fans who are incredible. We appreciate how much they have stood behind us, " he added.
The voting margins were very close, with Pulisic receiving 38 percent of the votes, closely followed by forward Jordan Morris (35 percent) and midfielder Weston McKennie (13 percent).