What's happening in the world next week
Iranian president will visit Japan; Russian president will meet with his Belarusian counterpart; and Japanese foreign minister will pay a visit to Moscow.
These are the international events under the spotlight for the week starting Dec 16.
Iranian president to visit Japan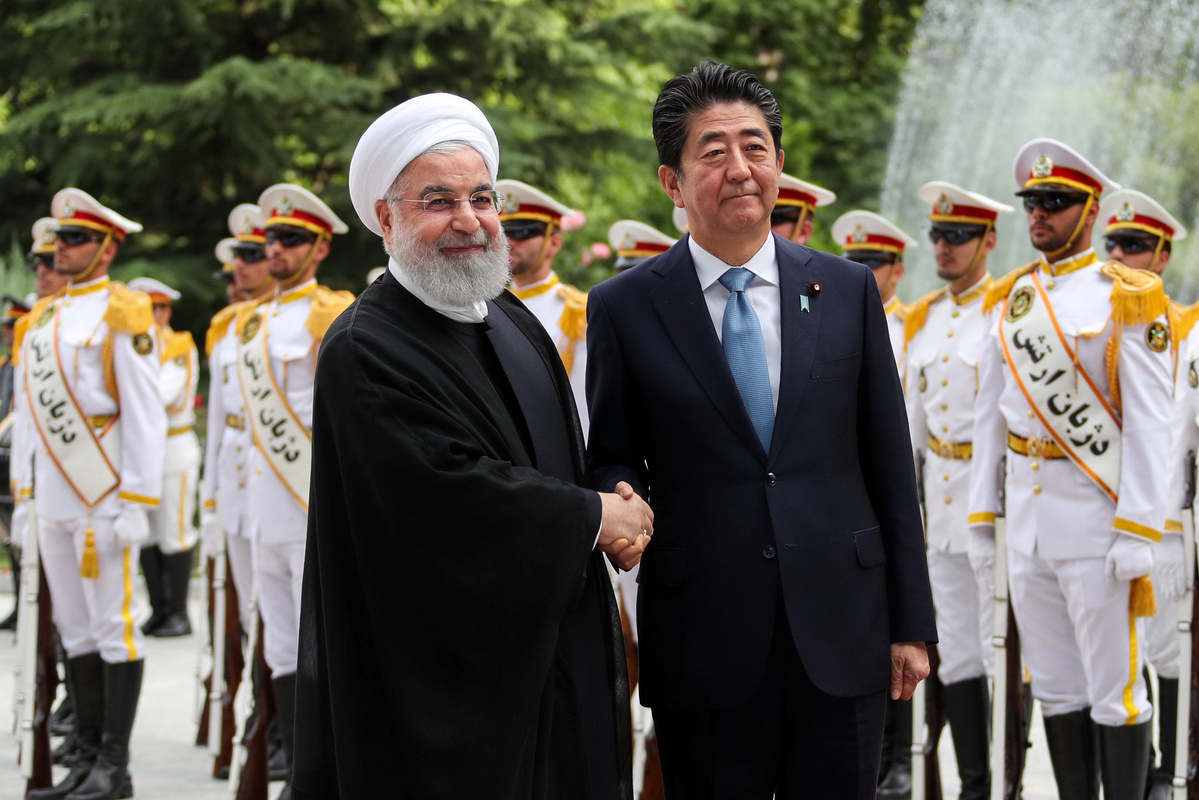 Iranian President Hassan Rouhani may visit Japan on Dec 19-21 for talks with Japanese Prime Minister Shinzo Abe, according to Jiji News.
Abe said on Monday that Tokyo is in discussions about the visit in an attempt to try to resolve Iran's nuclear impasse with the United States.
If realized, it would be the first visit to Japan by an Iranian president since Mohammad Khatami in October 2000.