5G poised to improve aquaculture
By Ma Zhiping | China Daily | Updated: 2019-12-14 07:05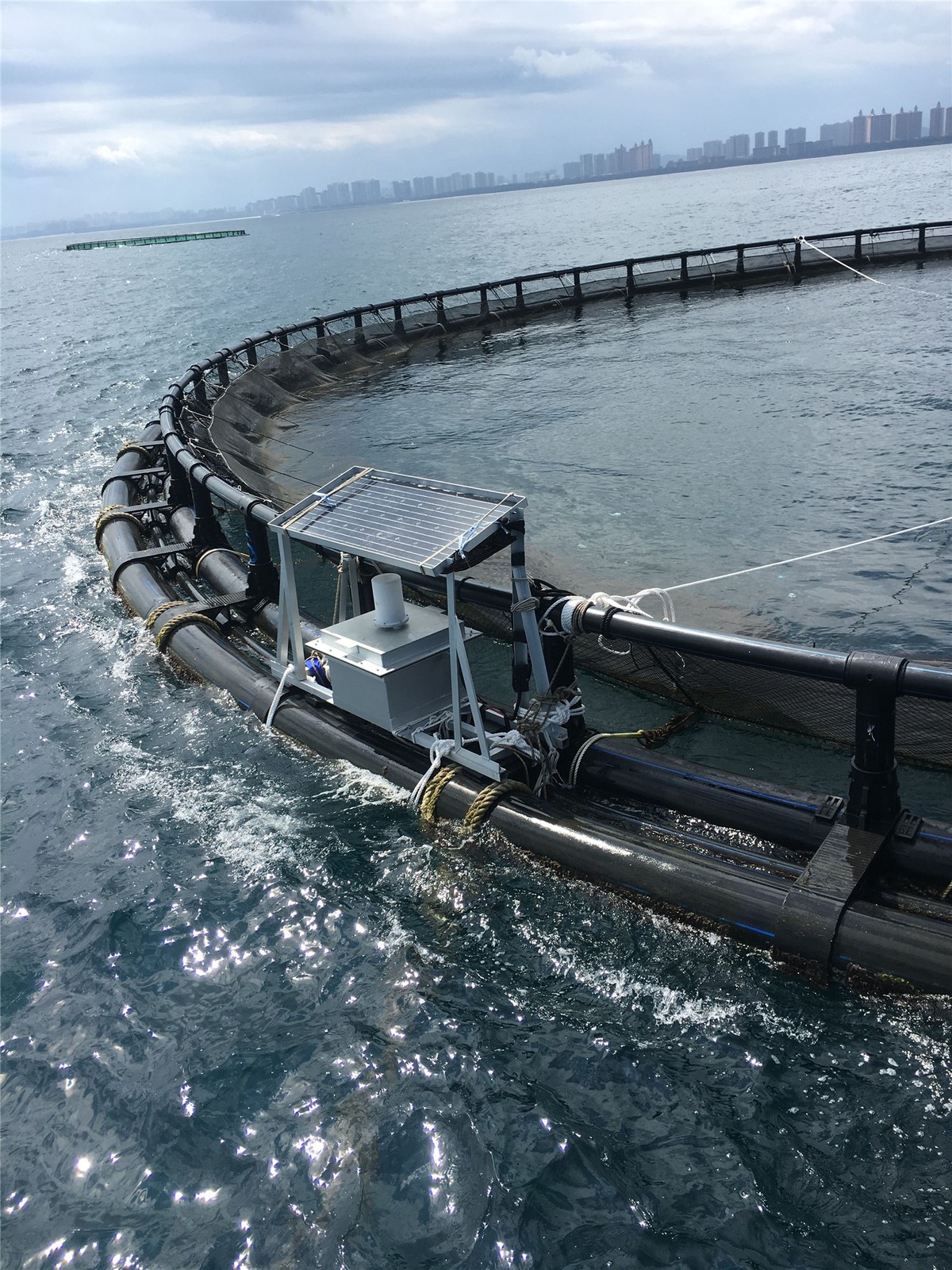 Hainan province is edging closer to a smart ocean economy with the aid of 5G technology.
Its first aquaculture demonstration project began trial operations recently, with caged fish off the southeastern coast of the tropical island.
He Jianwei, a manager of the so-called marine ranching project, has developed a new daily habit: Watching the movements of the fish with real-time video on his smartphone and checking data on the cage temperature, water salinity, dissolved oxygen, chlorophyll and other environmental parameters vital to healthy fish.
"It's so convenient, transparent and intelligent!" He exclaimed in his office in Xincun town of Lingshui, an autonomous county for the Li people, the original inhabitants of Hainan.
"Through my phone app, I can observe whether the fish-mostly tuna-are moving actively and if there are any fish getting out of the cage. It's possible for me now to find such problems and fix them in time to avoid losses," He said, recalling a painful loss of fish worth more than a million yuan ($141,000) in a cage break two years ago.
Vivid pictures from beneath the sea, and timely gathering of data on their living environment, means a lot of management time can be saved and higher quality fish can be assured.
The 5G technology has enabled online monitoring and dramatically improved the management of deep-water cage aquaculture.