2019 on Korean Peninsula: when hope and challenge meet
Xinhua | Updated: 2019-12-20 15:46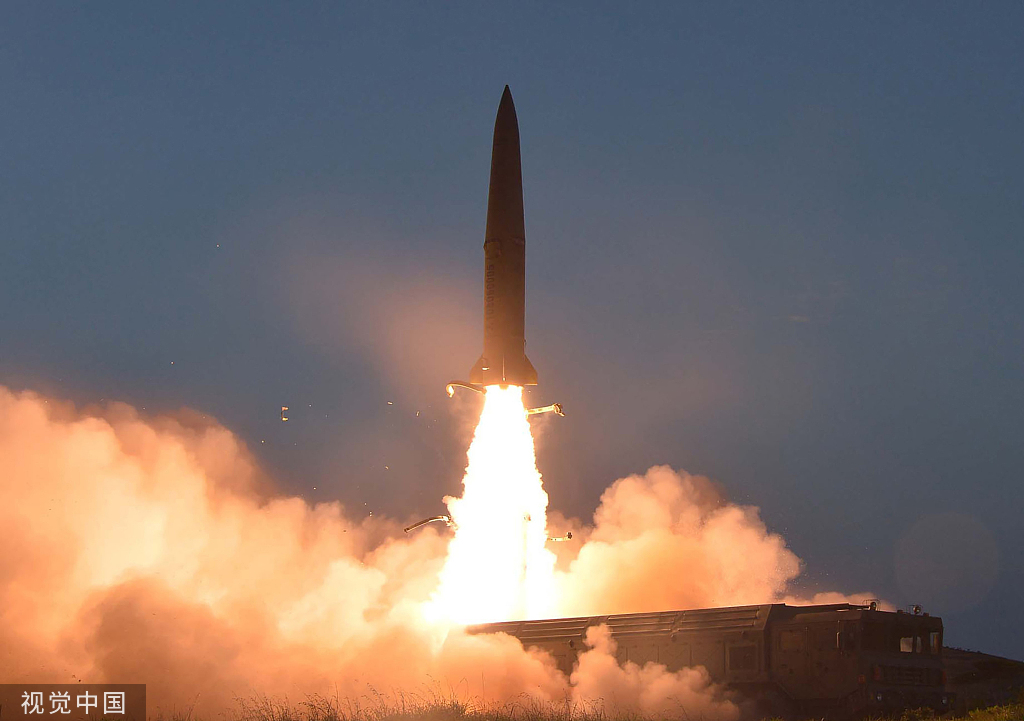 As the year comes to a close, the situation on the Korean Peninsula stands again at a crossroads.
Since the start of 2019, promises and progress have been made toward a step-by-step political resolution to denuclearize the peninsula; but the peace process, which is still severely challenged by some deep-seated problems, seems to have stalled.
In February, US President Donald Trump and Kim Jong Un, top leader of the Democratic People's Republic of Korea (DPRK), held their second summit in Hanoi, Vietnam, without reaching an agreement due to their divergences on several key issues including relief of economic sanctions on the DPRK and the approach to denuclearization. The two leaders also shook hands for a photo-op at the inter-Korean border village of Panmunjom in late June.
Despite both sides' willingness to continue talks, negotiations between Washington and Pyongyang have seen little substantive progress.
In early October, a fresh round of working-level meetings in the Swedish capital of Stockholm broke down, with no tangible outcome.
The DPRK side accused the United States of holding a "Cold War mentality and ideological prejudice," and urged Washington to abandon its stereotyped hostilities against Pyongyang.
The DPRK also set a deadline for the United States to offer mutually acceptable terms for a deal by the end of this year, failing which it will seek a "new path." Earlier this month, it claimed to have conducted "very important" tests at the Sohae Satellite Launching Ground, stirring up concerns that more such tests may follow.
North-South relations also suffered stagnation and setbacks. In November, Seoul expressed regrets over Pyongyang's artillery firing drills on a border island, saying the act violated the inter-Korean military agreement signed by defense chiefs of the two Koreas during the third summit between Kim and South Korean President Moon Jae-in in Pyongyang in 2018.
With all these twists and turns, the Korean Peninsula is facing another critical juncture. The most pressing task for all stakeholders is to maintain momentum for diplomatic efforts, and to prevent the situation from sliding for the worse.
To achieve denuclearization and build a viable peace regime on the peninsula require bold decisions, political wisdom and accumulation of mutual trust. These goals cannot be achieved in one go. A phased approach remains a practical solution.
Instead of retrogressing to the dark days of "fire and fury," the United States should abandon its tactic of maximum pressure, while the two sides should jointly reach a consensus and keep moving forward in the correct direction. Dialogue is always a better option than confrontation.
If Washington and Pyongyang can respect each other's core concerns and meet each other halfway, the hope of building a lasting peace on the peninsula can survive this chilly winter and embrace the new spring.