Iconic art marks 70 years of New China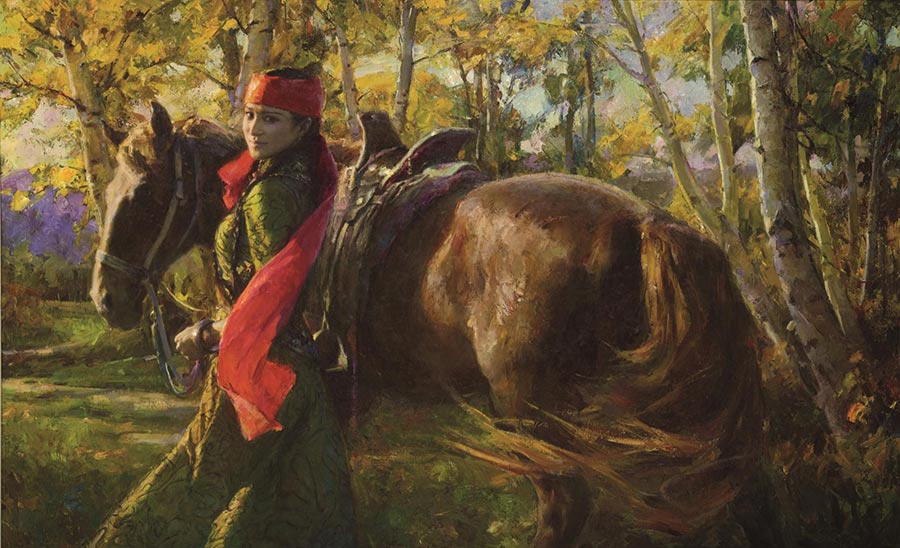 Paintings and sculptures by a selection of 70 artists are on show at an exhibition at the National Museum of China, in tribute to the 70th anniversary of the People's Republic of China this year.
The exhibition through Feb 9 teams up well-established Chinese artists whose body of works reflect New China's progress over the past seven decades and the evolution of Chinese art, while also help shape people's aesthetic habit.
Among them are artists in their 80s and 90s who have contributed to transplanting the style of oil paintings into a Chinese cultural context or modernizing the face of classic Chinese ink art. There's also a younger generation of artists whose works show a diversified landscape of art.