Tsinghua art museum announces a diverse program in 2020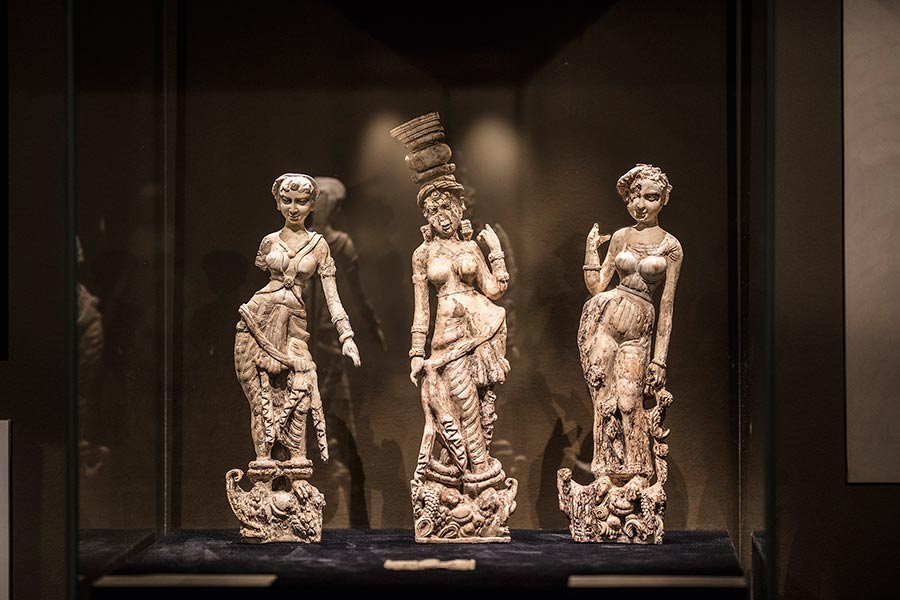 Curated exhibitions of Chinese and international art will highlight the program of Tsinghua University Art Museum Art Museum in 2020.
Exhibitions on Chinese art will include one dedicated to classic Chinese figure paintings and another one in memory of Bai Xueshi, the late painter of Chinese ink landscapes and a retired professor of Tsinghua University's Academy of Art and Design.
TAM will also mount exhibitions of its collections of thangka paintings and art of Zhang Daqian, one of the greatest artists of 20th century China.